Jacek Ambrosiewicz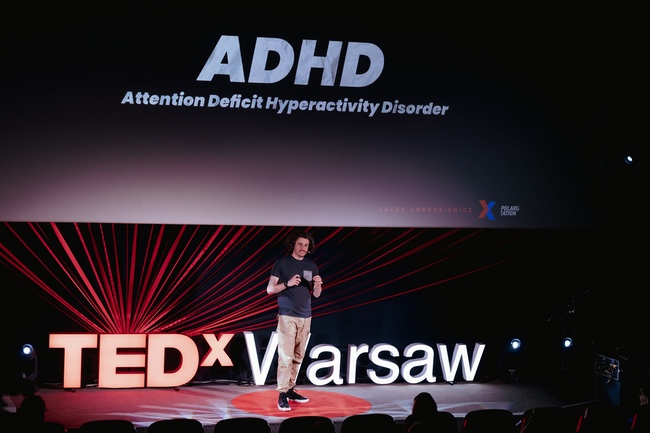 Jacek Ambrosiewicz is an expert on Mental Health Diversity & Inclusion. He doesn't present himself as a speaker, but rather as a Mental Health Conversation starter for your company.
For years he was hiding his ADHD and Autism struggles in the workplaces he worked at, out of fear of being excluded. When he was working as Marketing Manager at Netflix in Amsterdam he decided it was time to end his hiding and come forward. He gave a keynote on ADHD during the quarterly company meeting, and started and led a Mental Health Employee Resource Group in the Netflix Amsterdam office.
Together with HR, ERG, and his team, Jacek started to implement small changes in his environment. From tackling issues such as harsh hot-desk policy, to the education of his colleagues and strict time-management. Understanding his own struggles turned out to be the most important change: he no longer tried to fit in and come up with excuses. He simply worked according this his own schedule and in this way provided the best results for his company.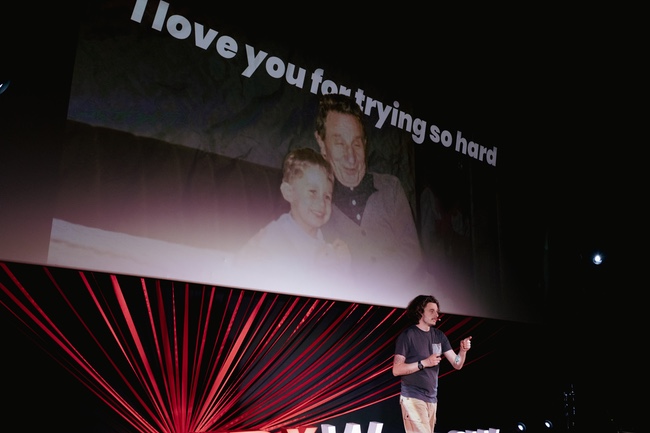 In 2021 he quit his job at Netflix to pursue his dream to become a writer and to have more time to promote Mental Health Diversity & Inclusion in other companies and for the general public.
Since then, he spoke for companies such as Astra Zeneca, Prologis, and Axel Springer, and met with their local ERG groups to share his learnings from his own struggles. He stood on the stage of TEDx Warsaw and reminded people that up to 7% of the global population have ADHD, and, according to multiple researches, almost 15% of all people with ADHD symptoms will have at least one suicide attempt during their lives. On top of that, he was invited to public TV, and multiple podcasts to talk about ADHD and Mental Health.
According to a study by Deloitte, only 44% of employees are open to talking about their mental health struggles with their managers, while 25% of employees are afraid of negative consequences after starting a conversation about Mental Health. Furthermore, only 9% of managers have taken part in any type of training about Mental Health Diversity and Inclusion.
Jacek, through his personal story and his vulnerability, provides a platform for employees to speak up, and for an employer to use a potential conversation starter with its peers. He educates about the importance of dismantling stigma, sanism, and, most importantly, he gives examples of small changes in his close work environment and how these helped him achieve new heights in his creativity, personal balance and a calmer head. His new state of mind was was extremely beneficial to his employer; according to recent research people with ADHD can be more creative, more courageous, better at problem-solving, and better at managing stress than non-ADHD peers. They just need to have a space to open up their potential.