Jeanneke Scholtens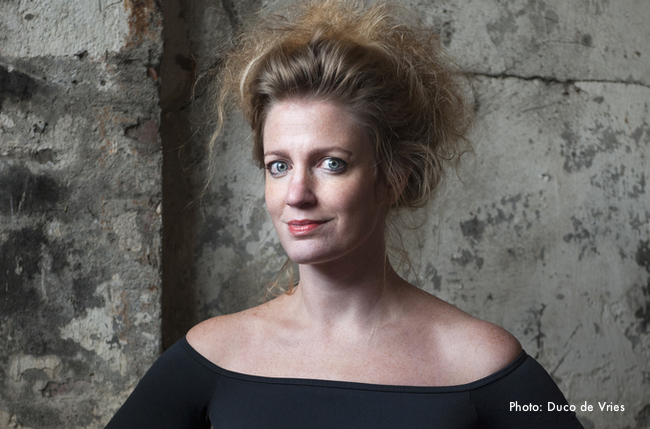 Jeanneke Scholtens is trendwatcher, future strategist and founder of Buro Zorro. She holds an MA in humanities, and loves to discuss and research taboo themes, especially if these themes are on the crossroads of people, technology, science and philosophy.
She wrote Holy Fuck, a book about the future of sex, and researches the future of the church, death and life. She travels all over the world, from Tokyo to Washington, from Dubai to Vancouver, to make companies futureproof with the coolest trends and best practices.
Jeanneke addresses themes that affect everyone: death, sex and the church. With her trend agency Buro Zorro, she investigates trends and develops future and marketing strategies to make companies and brands futureproof. Jeanneke is known from media such as Zembla, EenVandaag, De Coen & Sander Show, De Telegraaf and Andsee.