Jelle Prins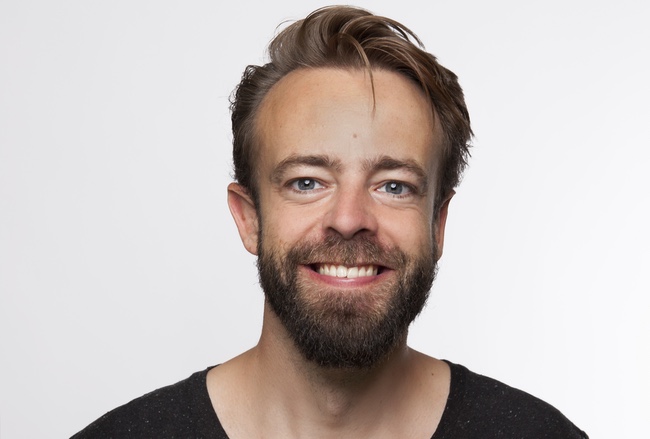 Jelle Prins (1984) was the first designer / product manager at Uber in 2009. He designed the first apps for passengers and drivers, introducing innovations we all know today: tracking a driver who is on his way to you and automatic payment at the end of the journey. These were the last days of what is now a billion dollar company. However, in 2009 they did not have an office yet and Jelle worked every day from a different coffee shop.
Jelle left Uber after some time to start her own company. With this company he was, among other things, responsible for the first apps from Booking.com and CataWiki. After several years, Uber asked to come back and offered to take over his company, including the team. With this team, Jelle started the first engineering office for Uber outside of San Francisco. He later became responsible for several Uber Product Design teams around the world.
In 2020, Jelle left Uber and was promptly asked by the Ministry of Transport, Public Works and Water Management to lead the development of the CoronaMelder.
Jelle is now setting up a new company.
Jelle is available for 'Fireside chats' with a moderator and the public. He likes to share his stories from the early days of Uber, to the experiences of scaling up to a global company with 30,000 employees.
Jelle Prins at TNW 2018: