Jelle Prins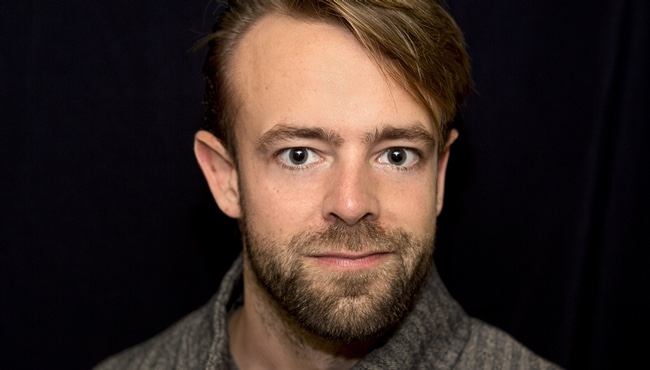 Jelle Prins (1984) is een entrepreneur met een track record in het opzetten van succesvolle apps en een expert op het gebied van Mobile en Location Based Services. Hij is momenteel de Design Manager van Uber.com.
Jelle studeerde af in Business en Computer Science aan de UVA. Terwijl de meesten van zijn medestudenten bij de grote consultancy firms terecht kwamen, zag Jelle de App revolutie aankomen en besloot ondernemer te worden en apps te gaan ontwikkelen.
Zijn eerste apps kregen direct de aandacht van nationale en internationale media zoals CNN, New York Times and Wired. Hij won ook de tweede prijs in de internationale Google Android Developer Challenge met zijn iNap Arrival Alert.
Direct daarna werd Jelle door Garrett Camp (founder van Stumble Upon) gevraagd om een van de eerste adviseurs van de Uber-startup (toen nog "UberCab") te worden.
Nadat Jelle terug kwam in Nederland zette hij Moop.Me op, een software bedrijf voor het ontwikkelen van mobile apps. Sindsdien heeft hij apps gemaakt voor (inter)nationale bedrijven als Booking.com, PayPal, de Volkskrant, Home.CH and GVB.
Recentelijk nam Uber Moop.me over en leidt Jelle de Uber.com product teams in Amsterdam.
Jelle spreekt over zijn ervaring als ondernemer in de mobile markt, interaction design en hoe apps zullen herdefinieren hoe we werken. Jelle gebruikt Uber vaak als voorbeeld om aan te geven hoe apps een hele markt kunnen veranderen en dus veel meer kunnen zijn dan slechts marketing gimmicks of mobiele versies van bestaande websites.