Jons Janssens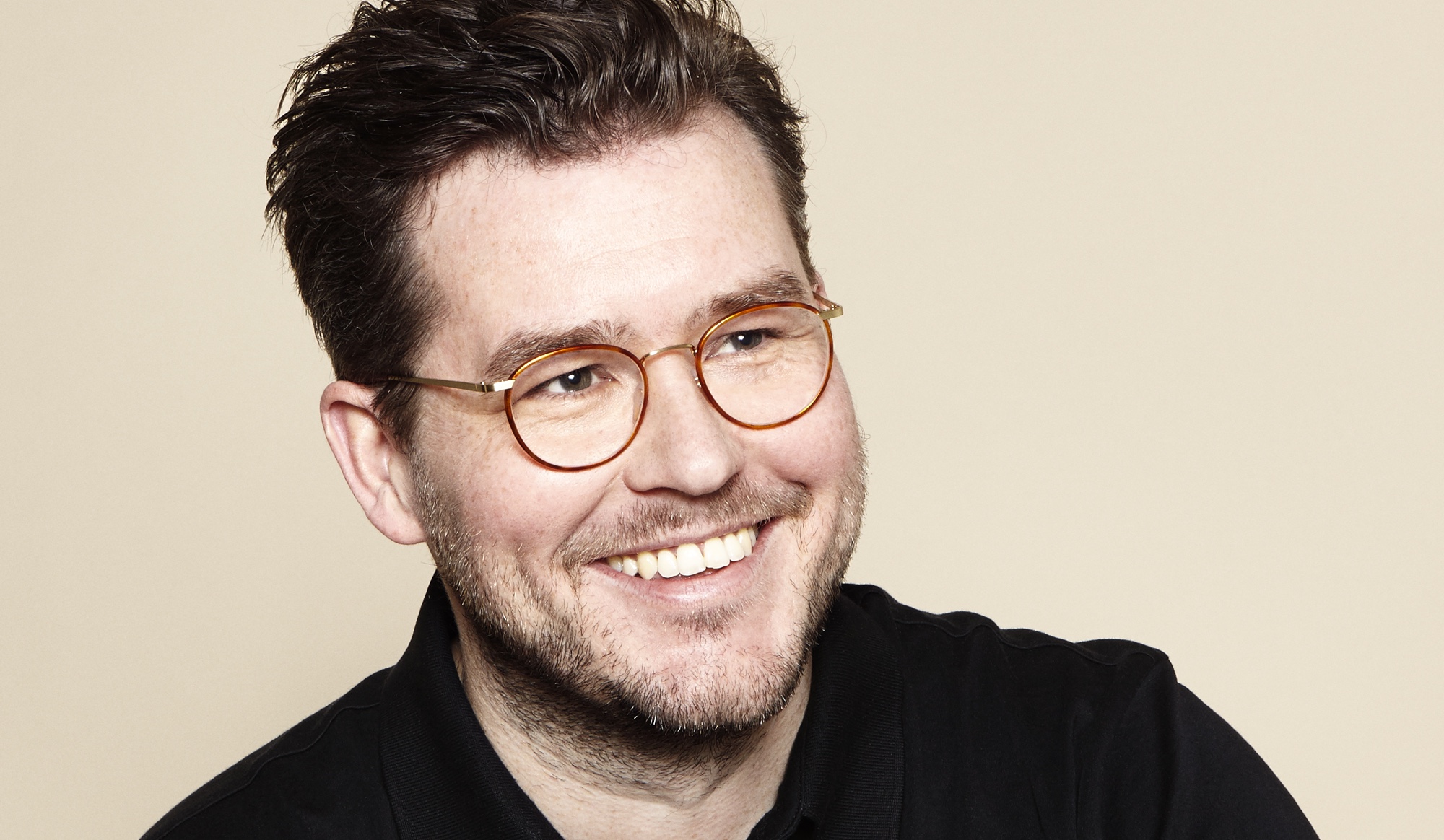 Jons Jansses is a former tech entrepreneur and is currently CDO & Founder at Conway & Co. Before that, he was the CIO at Ace & Tate, where he lead the team of designers and developers. Ace & Tate designes and produces eyewear and sells it online, but is set up more as a tech company then as a classic retail company. Because they control the complete value chain and customer experience, from production to the purchase by the consumer, Ace & Tate can offer high-quality and stylish eyewear for an attractive price. Also, as a producer, they sell directly to the consumer ('Direct to Consumer') and not only online, but also in their own stores. Their power lies in the experiences they can offer in all the 'touchpoints' of the 'customer journey'. The direction on this process affords a lot of relevant data, that is directly processed in their 'brand storytelling' and in the designs of the eyewear. Like with any other tech company, all decisions are made based on data and there is continuous testing and optimisation. 'Build, measure, learn' is the motto.
At Ace & Tate, Jons was mainly specialised in rebuilding the technical infrastructure, which is now completely 'Headless' and 'API based'. Because of that, Ace & Tate is ready for continuously changing interfaces used by consumers. These interfaces are the several digital 'store fronts', used by consumers to pick, try on and buy glasses. Most retailers have just made their systems available for smartphones, while the next platforms are already on the corner. In this 'post-web' era it should also be possible to order through a 'conversational' or 'voice controlled' interface. The commerce platform of Ace & Tate is designed flexibly and is ready for all possible future interfaces.
In this context, Jons can speak about the 'Direct to Consumer' model in combination with 'Omnichannel retail'. A new type, technically driven (retail) organisations is taking over the world right now. Other than that, he can explain, in reference to a specific (Ace & Tate) case, how to realise a 'seamless customer journey' in all facets of the organisation.
Previously, Jons Janssens, together with Arnoud Haverlag and Steven van Wel, founded Marvia.nl, a company that offers webbed solutions to create, manage and order personalised marketing expressions. Marvia was sold to PostNL, where Jons stayed on as Entrepreneur in Residence; he laid down a vision for the future of PostNL and created, with PresentPlus, the PostNL app. After that, he, together with Arnoud Haverlag, started Backspace Studio, a startup studio that supported a couple of early stage startups that later on proceeded independently (amongst others Soverin and ByBorre).