Jovana Karanovic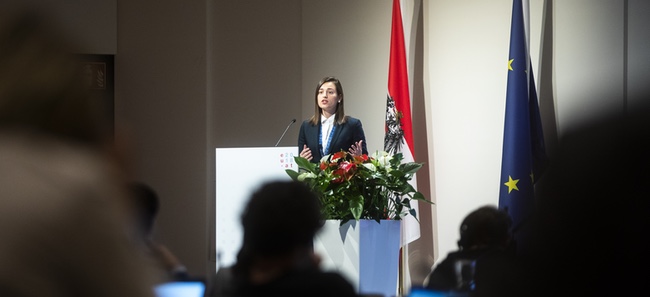 Jovana Karanovic is a PhD Researcher at the KIN Center for Digital Innovation (VU Amsterdam) and Founder of the Reshaping Work conference.
Jovana's research is concerned with digital innovations more generally, and platform economy and the future of work more specifically. She researches new organizational forms in the platform economy, labor market impact, and the potential of platform economy to offer sustainable business solutions.
Jovana is also a founder and the director of Reshaping Work. This global initiative brings an international community together to discuss and debate the most pressing issues related to new digital trends (e.g. platform economy, artificial intelligence) and work.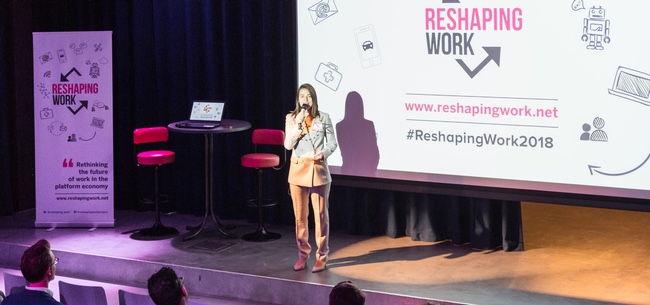 Jovana is a frequent speaker at academic and industry events and has served as an expert on panels and boards of major companies and public institutions. She teaches strategic management of technology and innovation at Vrije Universiteit and is a contributing writer for The Next Web.
She speaks about the Platform Economy, the Future of Work, Digital Innovations, Technology Trends and the Changing Nature of Work.
Jovana in VPRO's Backlight