Lotte de Bruijn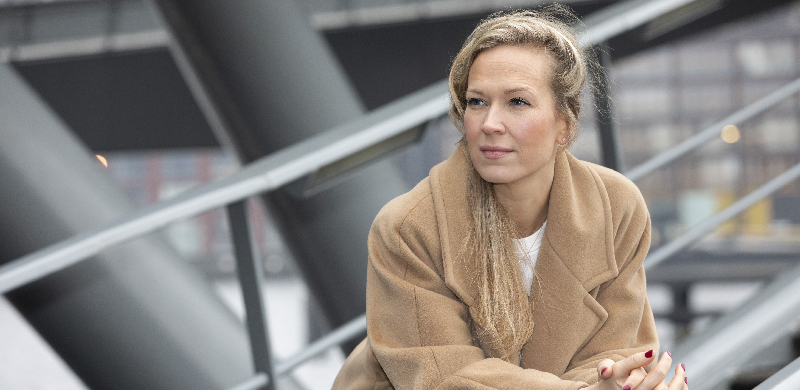 Lotte de Bruijn is managing director at NLdigital, the collective of more than 600 digital companies in the Netherlands. Her ambition is to bridge the gap between digital opportunities and societal challenges. She believes the Netherlands has the potential to become one of the leading digital economies in the world.
One of her key goals is to improve equal opportunities for everyone in the digital economy. In 2018 she was elected the most influential woman in tech by Opzij magazine.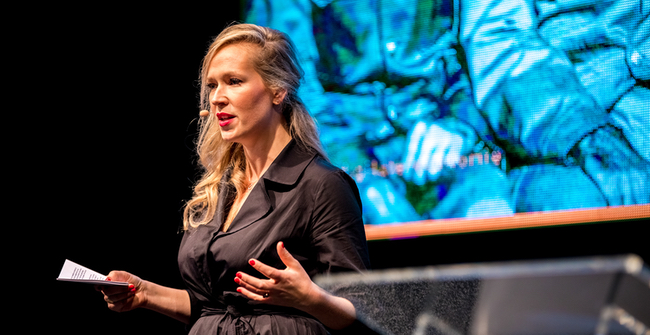 Lotte is member of the board of DIGITALEUROPE, the European trade association for digital industries. She is founder and former chairperson of the Young ICT Professionals Network (YIP) at Nederland ICT. Before her current function she worked for Dell and IBM.