Lucien Engelen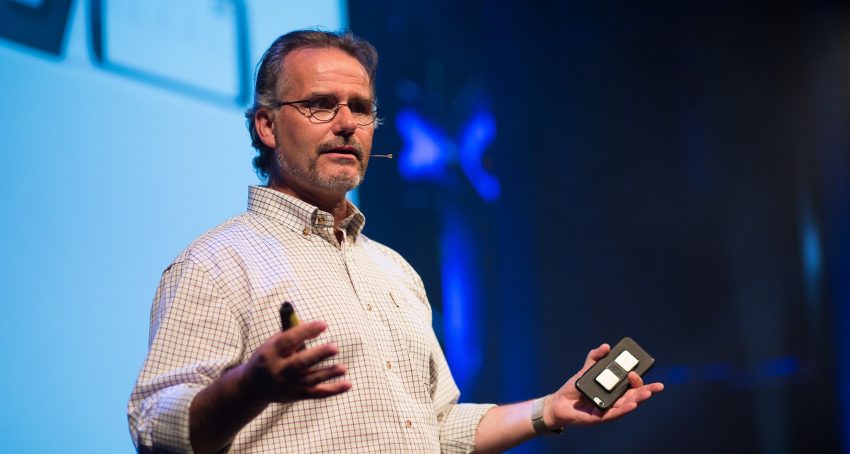 We are in the midst of a digital transformation across society that brings opportunities and challenges. What used to work isn't good enough anymore in a world that is increasingly becoming digital.
With his small company Transform.Health as a vehicle, Lucien Engelen operates at the intersection of Innovation & Strategy for executive boards, governments, corporates and professionals. He is Edge Fellow at the Deloitte Center for the Edge (Amsterdam, Melbourne and San Francisco) and Faculty member at Singularity University in Silicon Valley and in the Netherlands.
His modus operandi is challenging, sometimes provocative but always techno-realistic. His goal is to prepare for a soft landing into the future, while creating a sustainable global health(care) system for all.
It is at the intersection of technology and (digital) patient empowerment where he feel most at home. As the former founding director of the Radboud University Nijmegen Medical Centre REshape Center and advisor to the Board of Directors (2010-2018), he gained significant experience in healthcare and it brought him on the forefront of health(care) innovation for the past 3 decades.
Lucien is one of the 105 initial LinkedIn Influencers, and over 800.000 people follow his blog. His latest book, Augmented Health(care) describes what dramatic changes lie ahead for health and healthcare.
Lucien Engelen (REshape Center) on Where Opportunity & Responsibility Collide | TNW Conference 2017

Backlight documentary Radboud University Medical Center / REshape Center from Radboudumc on Vimeo.