Mei Ling Tan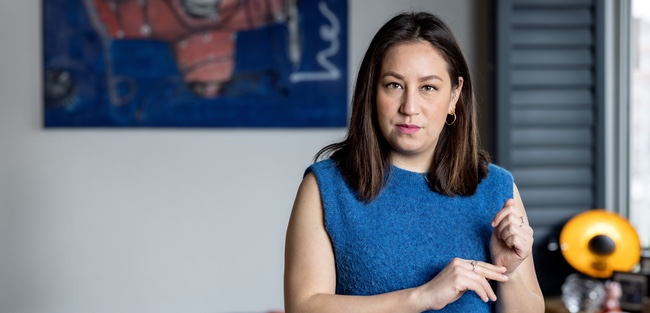 Mei Ling Tan is CEO of Superflow, an e- commerce platform for personalised subscriptions in consumer goods. This technology was originally developed for her first start-up: House of Einstein, a fast growing personal shopping service for men that subscribe for a box with complete outfits.
Superflow focuses on the retail market of consumer lifestyle goods (fashion, interior and cosmetics). The mission is to drive a new revenue channel for retailers with high loyalty, high recurring visits and rich customer data.
Mei Ling is passionate about new business concepts, building teams & diversity, growth strategies and digital innovation.
She has as engineering degree from TU Delft, where she focused on energy transition, innovation and new business models. In 2011 she was selected as a Global Scholar and did an entrepreneurship training at MIT, Harvard, Stanford and The Kauffman Foundation.
House of Einstein and Superflow have been featured by FD, BNR, Emerce, RetailNews, Twinkle, LindaNieuws, Sprout, VIVA, RTL Nieuws, RTLZ, Algemeen Dagblad, FD Persoonlijk.