Mei Ling Tan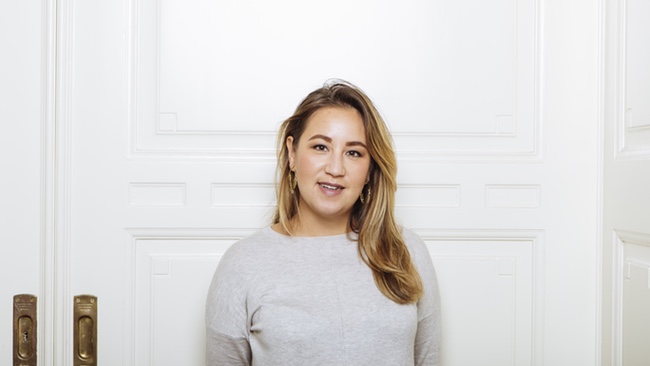 Mei Ling Tan is co-founder of House of Einstein, an online personal shopping service for men. The company uses a new e-commerce model based on subscriptions and provides thousands of men that don't have time to go shopping, with personalized outfits. The secret of their succes is the smart way that they use customer profiles and data. Mei Ling and co-founder Jantien Herfst designed the software that supports the scalability theirselves.
Mei Ling's presentations are focused on the new way of retailing, which is customer centric instead of product centric. In her opinion, this customer centric approach will mean the big difference between fast growing start-ups and old corporates. Mei Ling will explain how you can implement this strategy in your current business, and how to shape your process, measuring points and data so that you can help your customer in the best way possible. Terms like 'Customer Lifetime Value' and 'Customer Acquisition Costs' are central in this approach. She also explains how they ensured that all of their team members can apply this approach in their day to day work.
House of Einstein collected an investment of €500.000,- in 2015. In 2016 the company won the Marketing Influencer of the Year Award. And companies like Google, TomTom and McKinsey use the service of House of Einstein for their employers.
Mei Ling studied Technical Administration at the TU Delft, where she specialized in smart grids. She participated in entrepreneurial training at Harvard and MIT as part of the Kauffman Global Scholars Program, and worked at the Venture Capital Advisory Group of EY in Boston.