Mei Ling Tan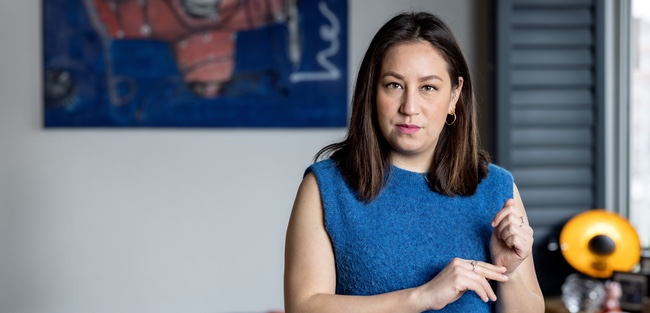 Mei Ling Tan is CEO van Superflow, een e- commerce platform voor gepersonaliseerde abonnementen op consumentenproducten. Deze technologie was origineel ontwikkeld voor haar eerste startup: House of Einstein. House of Einstein is een snelgroeiende shopping service voor mannen waarin ze een doos met complete outfits ontvangen.
Superflow focused op de retailmarkt van consumer lifestyle goods (mode, interieur en cosmetica). De missie is om een nieuw omzetkanaal te genereren met hoge loyaliteit, hoge terugkerende bezoeken en hoogwaardige klantgegevens.
Mei Ling houdt zich bezig met nieuwe business concepten, het bouwen van teams & diversiteit, groeistrategie en digitale innovatie. Ze is afgestudeerd aan TU Delft (engineering) waar ze zich bezig hield met energie transitie, innovatie en nieuwe business modellen. In 2011 werd ze geselecteerd als Global Scholar waarmee ze een entrepreneurship training kon doen aan MIT, Harvard, Stanford en The Kauffman Foundation.
House of Einstein en Superflow komen regelmatig in het nieuws, onder andere in het FD, BNR, Emerce, RetailNews, Twinkle, LindaNieuws, Sprout, VIVA, RTL Nieuws, RTLZ, Algemeen Dagblad en FD Persoonlijk.