Menno van Leeuwen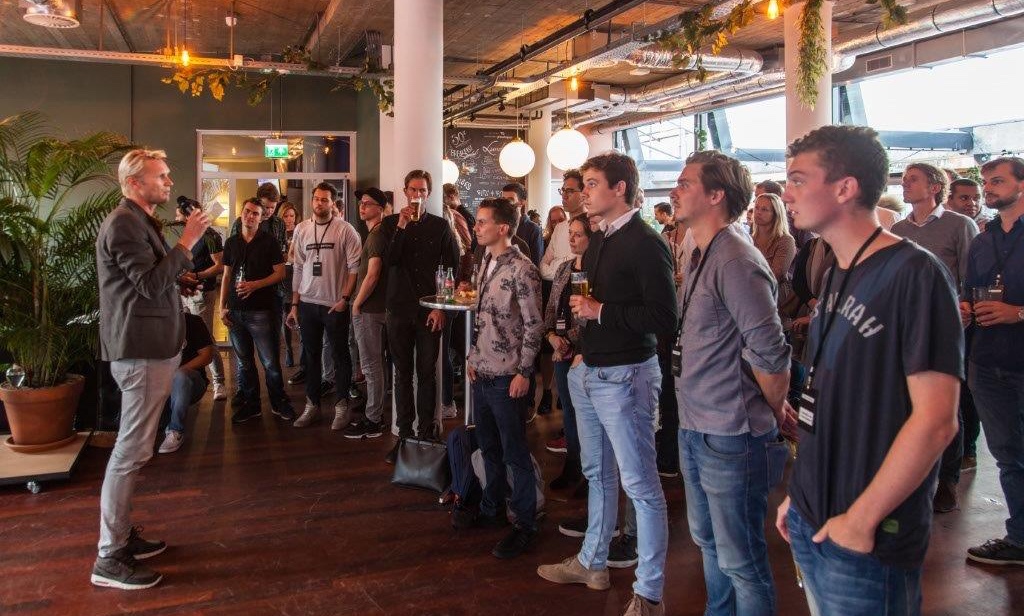 Menno van Leeuwen is a corporate innovator and prominent figure in the European fintech and innovation scene. Currently he is Head of Business & Customer Development at Moneyou (ABNAMRO).
Menno's specialty is bringing outside-in inspiration and collaboration opportunities into action. He is an experienced mentor in the Dutch startup scene, a.o. for Startupbootcamp and a frequent presenter/ moderator on themes such as Corporate Innovation, Client centric development and Startup/ Fintech Collaboration. Menno is both a thought leader and practitioner.
Currently, Menno is working for Moneyou, ABN AMRO's digital (international) retail brand. He developed the proposition Moneyou Go, a visually attractive app to manage your finances. This proposition, launched in the Netherlands and Germany in 2018, has been co-created with innovative companies & tested with the most digital savvy target group.
Previously he was leading the innovation team at ABN AMRO, focusing on themes such as p2p business models, bank as a platform, A.I. and the blockchain, creating a test bed for propositions as crowdfunding, Tikkie and GRIP. Menno also started the Digital Impact Fund, an investment fund to boost corporate-scale-up collaboration.
Menno speaks about
– Corporate innovation (multiple strategies, culture and business led, lean startup and design thinking in practice, corporate venturing, partnerships & collaboration, the Moneyou case).
– Challenges and opportunities in the financial industry, also for non-financial companies (drivers in technology, customer experience, competition and regulation, with Dutch and international, fintech and big tech examples)
– Client centric development (learning from millennials, gen Z as early adopters, client centric ways of working to ensure fast innovation delivery)
– Behavioral economics for good (It is time to biohack yourself': A.I. is creating more financial stress, exploiting instant gratification and social pressure.
He gave keynotes and was moderator on several events in Europe, such as NRClive, Emerce Efinancials, Paris Fintech Forum, Handelsblatt Banking Forum Frankfurt , MoneyLive Amsterdam and Londen, Zero-in Conference, Amsterdam and Holland Fintech & Startupbootcamp Meetups