Merijn Doggen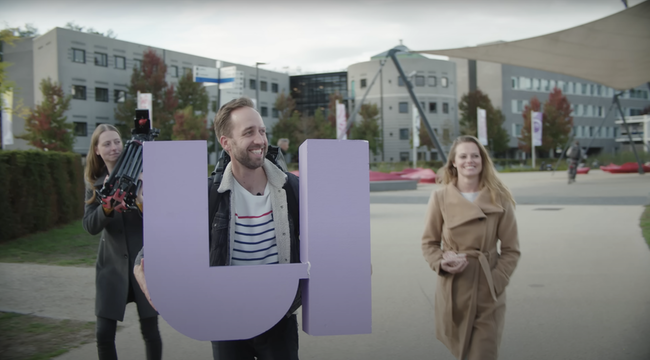 Merijn Doggen is editor-in-chief of the Universiteit van Nederland, a platform that makes science and scientists accessible to everyone in The Netherlands. Every week he and his editors make videos and podcasts on a wide variety of topics. He can draw on all that knowledge for a nice informative presentation.
Additionally Merijn has a passion for technology. For years he was one of the regular faces of the largest Dutch Youtube channel about technology, Bright and he presented various programs about tech for RTL. He can still be heard and seen regularly as a technology expert in various television programs.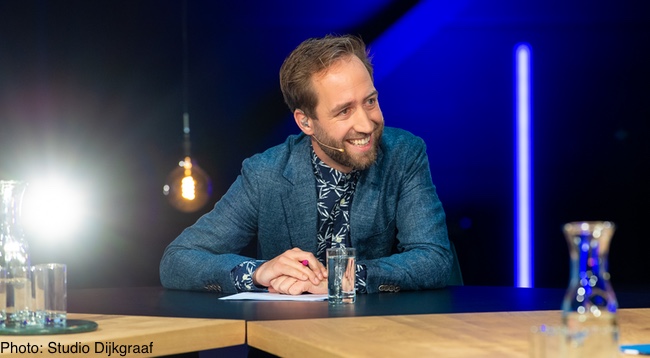 He also worked for RTL News and RTL Z as an economics reporter for almost 10 years. His background as a financial-economic journalist ensures that he can also place everything in an economic- or business context. He has questioned dozens of CEOs and interviewed people like Reed Hastings (CEO Netflix) and Elon Musk.
Ask for Merijn if you want a sharp interviewer, a cheerful moderator with a tech-and science expertise or someone who can bring you up to date with what is happening in the world of science and technology.
Merijn Doggen – Elon Musk's first visit to the Netherlands: Exclusive interview with RTL Z