Merijn Doggen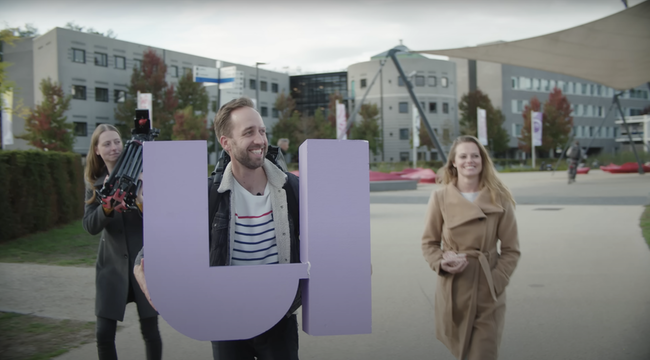 Merijn Doggen is hoofdredacteur van de Universiteit van Nederland, een platform dat wetenschap en wetenschappers voor iedereen toegankelijk maakt. Wekelijks maakt hij met zijn redactie video's en podcasts over de meest uiteenlopende onderwerpen. Hij kan uit al die kennis putten voor een leuke informatieve presentatie.
En Merijn heeft nog een passie: technologie! Jarenlang was hij een van de vaste gezichten van het grootste Nederlandse Youtube-kanaal over technologie, Bright en presenteerde hij verschillende programma's over tech voor RTL. Nog steeds is hij regelmatig als technologiedeskundige te horen en te zien in verschillende programma's.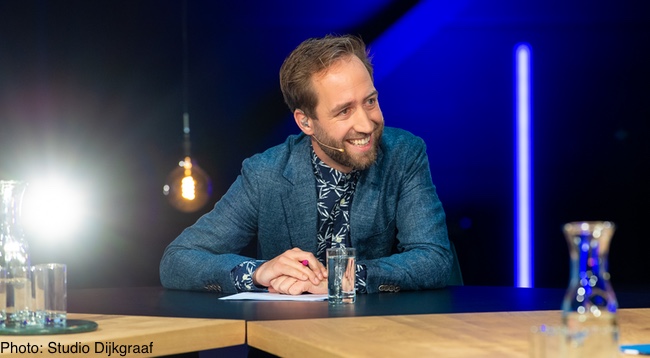 Hij werkte ook bijna 10 jaar voor RTL Nieuws en RTL Z als economieverslaggever. Zijn achtergrond als financieel-economisch journalist zorgt ervoor dat hij alles ook nog in een economische / zakelijke context kan plaatsen. Hij heeft tientallen ceo's aan de tand gevoeld en mensen als Reed Hastings (ceo Netflix) en Elon Musk geïnterviewd.
Vraag naar Merijn als je een scherpe interviewer wilt, een vrolijke dagvoorzitter met verstand van zaken zoekt of iemand die je weer helemaal op de hoogte brengt van wat er nu speelt in de wereld van wetenschap en technologie.

Merijn Doggen – Elon Musk's first visit to the Netherlands: Exclusive interview with RTL Z


Merijn Doggen voor Bright.nl: Cyberoorlog dreigt: hoe kan dit ook Nederland raken?


Merijn Doggen voor Bright.nl: Zelfrijdende auto? Nog even geduld aub!