Michael Musandu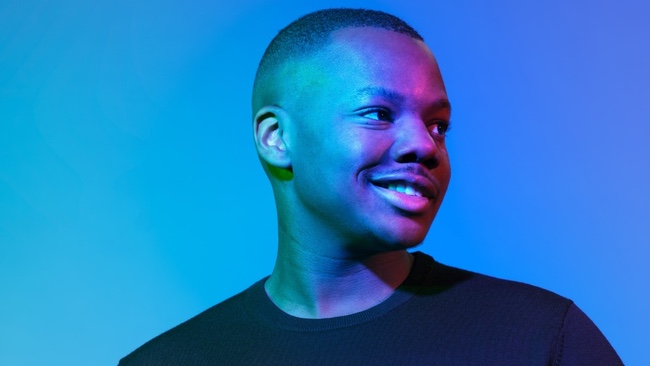 Michael was born in Zimbabwe and raised in South Africa, where he met his first love in school: technology and building low-level expert systems. Inspired to learn more, Michael moved to the Netherlands to study computer science at the Vrije Universiteit in Amsterdam. Next, he jumped on the 'hype train' and did a graduate program in Artificial Intelligence at Utrecht University.
While shopping for clothes online, he had the experience of never seeing someone like himself, as many of us do. As a result he founded his company, Amsterdam-based Lalaland.
Lalaland is built on two main pillars: social empowerment and sustainable impact. First, Lalaland empowers brands and consumers to pluralize the beauty standard by making the web as diverse as the market they serve. Lalaland uses generative AI to create diverse photorealistic yet nonexistent fashion models and eliminates the need for physical photoshoots. Second, Lalaland combats landfill waste by reducing the number of physical samples needed during the design- and merchandising process, as well as by reducing return rates.
Lalaland achieved product/market fit in Europe and has raised up to USD 4 million from honorable names such as Google and strategic angel investors like Bart de Wilde (Managing Director – Nike), Shawn Harris, and Unknown Group.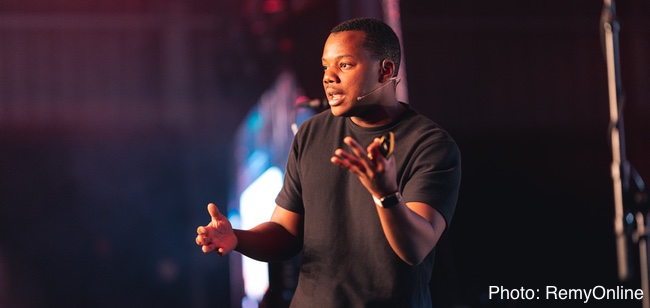 Today, Lalaland has garnered international recognition, serving global brands and gaining coverage in prestigious publications such as BBC News, Forbes, Vogue Business, The Guardian, RTLZ and TechCrunch. The company has also earned esteemed accolades, including the Philips Innovation Award, Tommy Hilfiger Fashion Frontier Challenge, and the MT Sprout Startup of the Year.
Michael, the founder, has been acknowledged for his achievements and talent as well. He was included in EW's 30 Under 30 list, MT Sprout's Inclusive 30 as the Best Young Entrepreneur of 2021, and MT Sprout's 25 Under 25. His exceptional communication skills led him to win the Utrecht University Breaking Science Award, where he was recognized as one of the 15 most promising students among the 30,000-strong student body at Utrecht University. In 2023, Michael was honored with a spot on the Forbes 30 Under 30 list.
Michael is motivated by opportunities brought to life when diverse founding teams create disruptive technology through social empowerment and sustainable impact. Furthermore, he is motivated to play a pivotal role in building networks to increase opportunities for future generations of black and minority founders, including sharing access to social and financial capital and developing the networks required to ensure that entrepreneurs are as diverse as the markets they serve.
Michael is praised for effectively communicating complex technologies like generative AI and machine learning. He also speaks about the impact and possibilities of those technologies for businesses and can inspire any audience with his entrepreneurial journey, including Diversity, Equity, and Inclusion action plans.
Seeing yourself through Machine Learning, Michael Musandu at the AWS Podcast.