Michiel Muller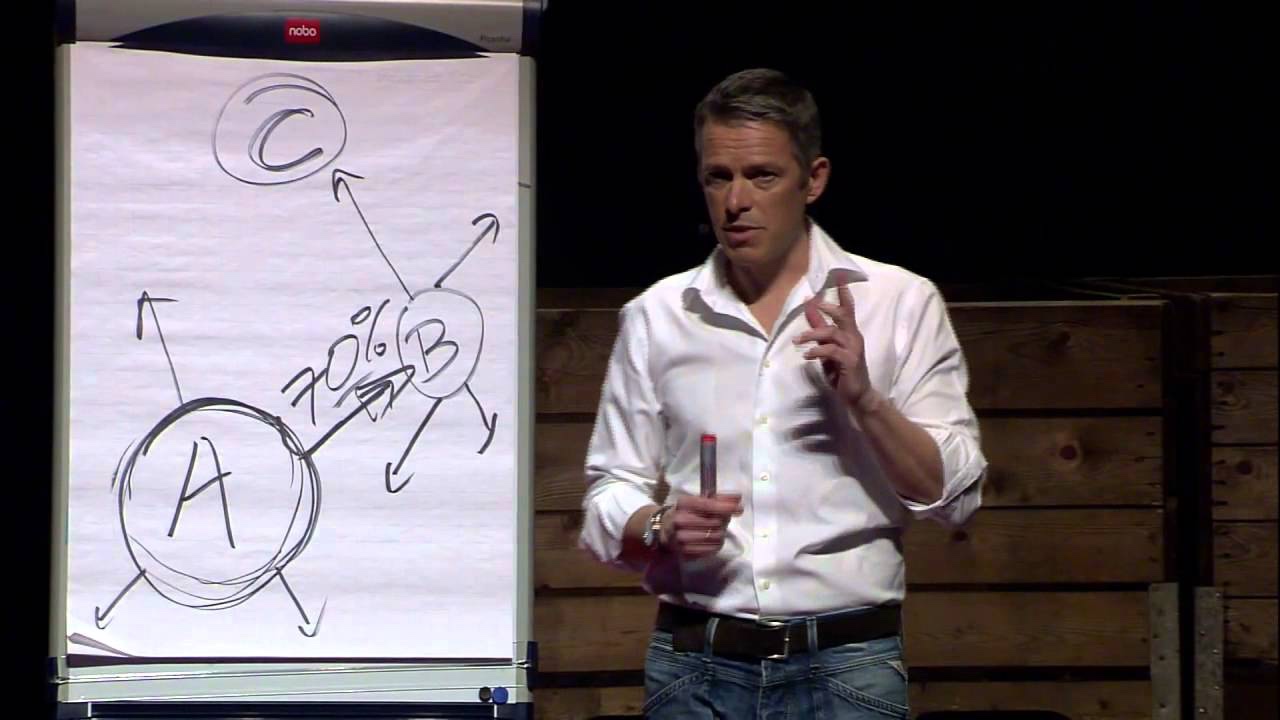 Michiel Muller is co-founder of Picnic, a Dutch Online Supermarket.
Serial entrepreneur Michiel Muller (1964) founded several companies that were highly disruptive in their markets. The first was an unmanned petrolstation chain, Tango, which he set up together with his business partner Marc Schröder. After that they set up other disruptive companies, such as Routemobiel, a roadside assistance company, and Bieden & Wonen, an online auction site for houses.
Michiel is also active as an investor in the startup community. He invested in companies such as Fashiolista.com, a fast-growing social fashion community and Vault79.com, another online auction site. He's also a member of the Board of Directors of La Dress . Muller wrote the business book 'Ervaringen van een serial entrepreneur' ('Experiences of a serial entrepreneur') which was voted best business book 2010/11.
Muller is a member of the advisory board of the Holland Program on Entrepreneurship HOPE (Erasmus University Rotterdam / TU Delft / Leiden University) and the Amsterdam Center for Entrepreneurship (ACE University of Amsterdam / Free University / University of Amsterdam ).
Michiel Muller is a specialist in entrepreneurship, innovation, decisiveness and disruptive business models. He offers companies insight into their own way of working and provides inspiration for innovation and change by using his experience as a serial entrepreneur.
Michiel spoke at TEDx Nijmegen in April 2013