Quinten Selhorst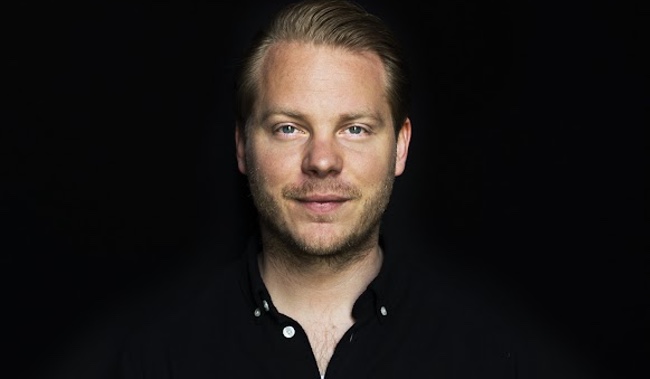 Quinten Selhorst is the founder and former CEO of felyx, one of the Netherlands' best-known startups. In the past seven years he managed to develop an idea into a company that has a turnover of millions a year, employs hundreds of people and is active internationally.
Felyx is built on a number of principles: Technology and Data and Analytics together with sustainability and Quality Control form the backbone of the company. An important motivation for Quinten is making a positive impact on the world.
In 2015, Quinten and his co-founder Maarten Poot came up with the idea of felix: Why does car sharing already exist, but is there no similar concept with scooters? They see many advantages: free parking, being able to avoid traffic jams, and unlike e-bikes, you can ride it with two people. Besides, the vehicles are more compact than cars, which reduces the pressure on public space, especially if they are shared. After they started in stealth mode in 2016, they entered the market in 2017 as the first party in the Benelux with 108 shared electric scooters in Amsterdam.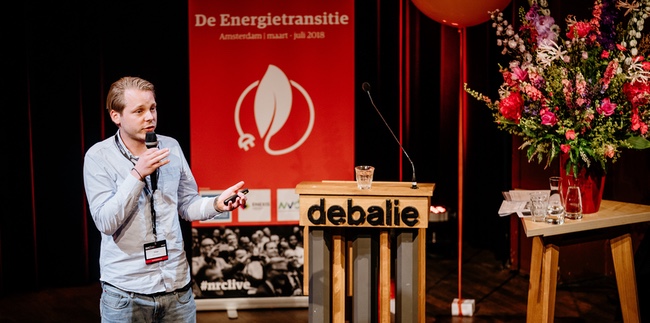 During his 7 years as CEO of felyx, Quinten often had to make the difference in a hyper-competitive market. Both in the first phase, from securing the first angel investments, and in later phases when he had to scale quickly in a short time to stay ahead of the competition, and when he guided the international expansion of the company. For example, during this period he acquired an international competitor from Belgium, encountered cultural challenges with a workforce consisting of 26 nationalities and was confronted with a different wind on the capital markets at the beginning of 2021, with tech companies being hit hard and the focus shifting from growth to profitability.
During this journey, Quinten had to constantly reinvent himself in order to be able to meet the requirements of the role of CEO as the leader of the organization. It has been an enormously instructive and personally enriching process, but it also affected his personal life. How do you find the right balance between the never-ending work, the pressure that comes with it, and the pressure that arises on your private life and your health?
Quinten recently decided to take a step back as CEO and executive board member to remain with felyx as an Advisory board member and major shareholder. Felyx is now in a different, stable phase, in which rapid growth has been traded for optimisation of the business model. After 7 years, Quinten enjoys some more free time and uses his knowledge and experience to help others with organisational issues – until he starts a new company.
Quinten speaks about:
– Building a business in today's digital age: How do you build and scale a business based on a strong technology foundation and data analytics?
– How do you ensure throughput and fast decision-making in a scale-up.
– What does it take to build a truly sustainable business with measurable impact?
– How do you get from an idea to a multi-million dollar company in 7 years?