Rick Pastoor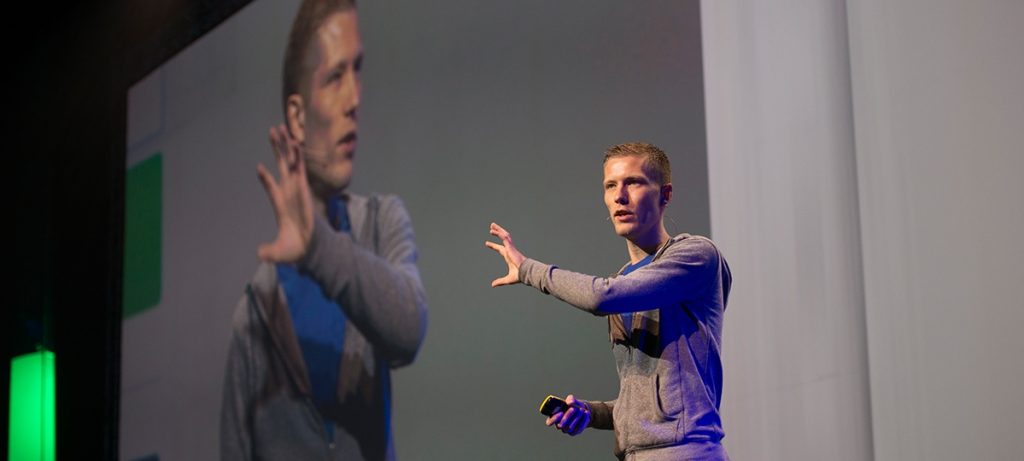 Rick Pastoor is an expert on time management and productivity. Previously he was head of product and responsible for product development at Blendle.
Rick has been active online since he was nine, teaching himself to program by printing out source code from websites and copying this. During his Computer Science degree he started his own company, from where he made the move to Blendle as one of its first employees six-and-a-half years later. At Blendle he not only experienced the transition from small start-up to fully grown organisation, he was also involved in the establishing and shaping of the processes of the organisation from its early stages to where it is now: one of the most successful and well-known start-ups in the Netherlands.
From his practical experience Rick speaks about building successful products as well as setting up a rapidly growing company. Additionally he enjoys speaking about personal productivity – as according to Rick "everything starts and ends with organising your own system".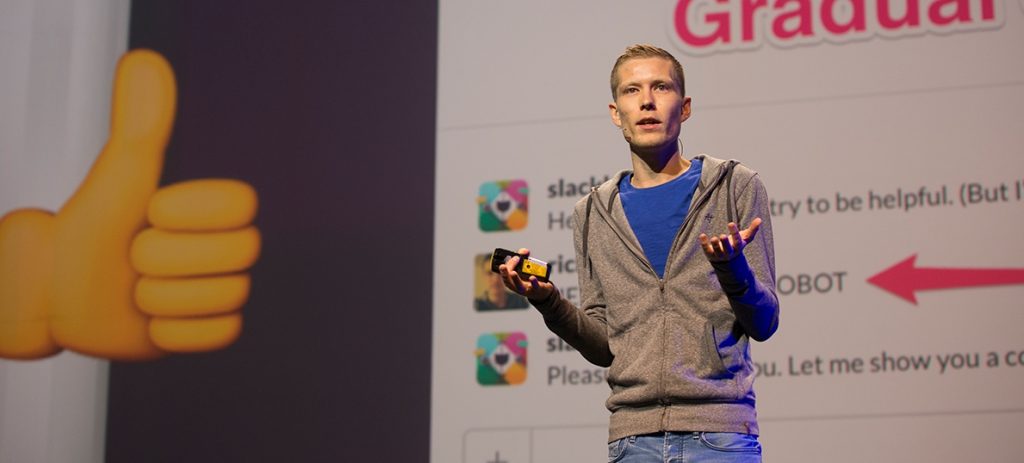 Several examples of his readings:
GRIP – Working efficiently
In this reading, Rick takes you through all the chapters of his book GRIP. How can you manage to be more productive at work? How can you make sure all the work gets done, in a time where you receive emails and answer calls all day? How can you make sure you become your best self, and still have time for your private life? After this reading, you will have the energy and tools to set about a change!
An effective organisation
In a short time span, Blendle has grown from two founders with an idea, to a well oiled machine with roughly 80 employees (at this time). All teams work with Scrum, but there was something missing to create more structure between the teams: OKR's (Objective's and Key Results). A system, popularised by Google, created to stimulate autonomy and creativity, without complicated meetings and appointments.
How do you set up your company so that everyone is on the same page? How do you ensure that everyone can be at their most efficient within their own field yet still be up to date on what the rest of the organisation is doing? Can OKR's help you introduce more structure and direction to your company or department? Both an explanation of the system and the implementation of this are discussed in this reading.