Rina Joosten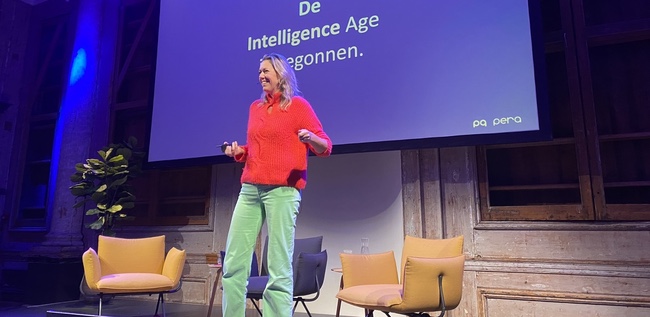 Rina is co-founder of Pera, a tech scale up developing artificial intelligence for better and faster matching of candidates to jobs. Rina is driven by the vision to leverage cutting edge technology to remove human bias from the decision making process.
Prior to Pera, Rina founded HR Consultancy International Top Talent in both China and Europe and she held various management positions at DSM. She holds an Msc and MA degree from Groningen University.
Rina got appointed in the Taskforce for A.I. in the Netherlands, councils the European Commission on A.I. policies and serves as a mentor for start-ups.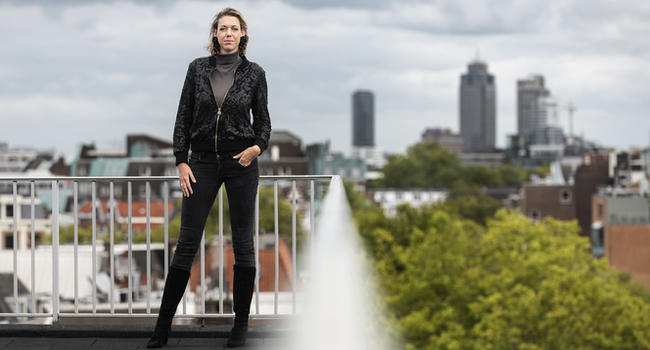 Rina is a regular speaker and writer on A.I., innovation, human capital and China, where she lived for the past seven years. In Shanghai, she delivered a TedxTalk on 'How AI changes the way we find careers' at TedxShanghaiWomen and got featured on her work at the BBC and Tegenlicht ('Holland Gets Talent').
It's Time: How Robots Help Us Find The Career We Want, TEDxShanghaiWomen

Rina Joosten at the VPRO Backlight meetup, Addicted to the algorithm:

BBC documentary, Hiring with Seedlink (Now: Pera)