Robert Gaal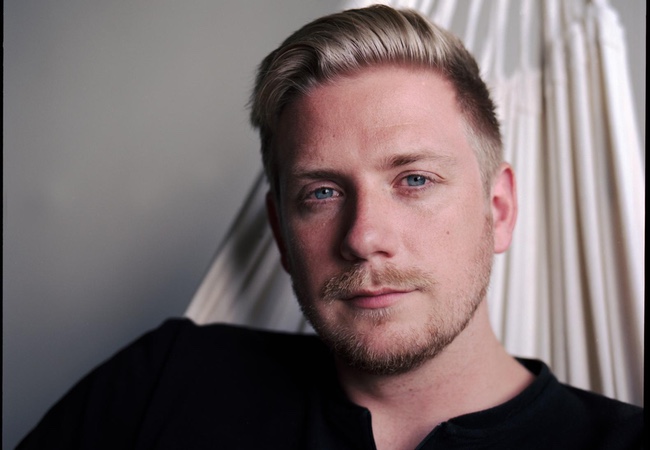 Robert Gaal is a Dutch entrepreneur and a hacker since he was ten years old. After high school he skipped a formal education in favor of web development and design. Within 3 years he was awarded by BusinessWeek as Europe's Top Young Entrepreneur.
He is the co-founder of Wakoopa, a digital research company based in Amsterdam which was acquired by market research giant GfK. He co-founded mobile provider Karma in New York, which included investors such as TechStars and DFJ.
After that, he worked in Mountain View at Google as a product manager, where he was involved with the introduction of material design and Alphabet. He was involved with several launches including Google for Jobs and Hire by Google. After becoming managing director of Google-hub TQ in Amsterdam, he's now the co-founder and CEO of Cooper. Cooper is building a trusted professional network that helps make meaningful introductions.
Behind the scenes he has also worked on launching Foursquare in Amsterdam (its first city outside of the US), and was a columnist for the Dutch Financial Times.
As a consumer and developer of cloud services, he is considered to be one of the few experts on the practical uses of cloud computing. He also has extensive knowledge about managing and launching both hardware and software products. As a co-founder, CEO, and product manager he can share numerous experiences about leading teams at both Google- and startup-scale.
Robert speaks passionately about new innovations in technology, with a focus on product management, startup methodology, and leadership. He presented and moderated on SXSW, The Next Web, Product Camp, and several other conferences.
Robert Gaal explains Karma at CNBC: