Robert Gaal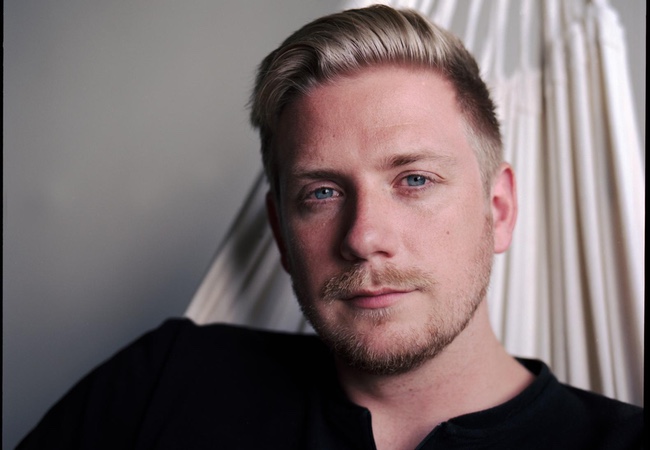 Robert Gaal is a Dutch entrepreneur and hacker since he was ten years old. After high school, he decided to skip formal education and start a startup. Within 3 years he was named Europe's Top Young Entrepreneur by BusinessWeek.
He is co-founder of Wakoopa, a digital research company from Amsterdam that was bought by market research giant GfK. He founded mobile provider Karma in New York, with investors including TechStars and DFJ.
He then worked in Mountain View at Google as a product manager, where he witnessed the launch of material design and Alphabet, among other things. Here he was involved in several product launches involving finding a new job or new employees using Google. After being the managing director of Google hub TQ in Amsterdam, he started a new startup called Quest. Quest built a platform for professional advice based on audio.
Behind the scenes, he also helped launch Foursquare in Amsterdam (its first city outside the US) and was a columnist for Het Financieele Dagblad.
As an entrepreneur, CEO, and product manager, he is considered one of the few experts in building new products at both Google scale and at a startup. He used various unique methods to launch the right product for the right target group at the right time. He also has extensive experience to share in the field of management and leadership in both starting and advanced teams.
He was one of the first investors in startups such as Revue (bought by Twitter), Framer, and Polarsteps. As an angel investor, he has a unique view of how new markets can be opened by small, driven teams. He is also involved with Atomico, the investment fund of the founders of Skype, as a member of their angel program.
Robert speaks passionately about innovations in technology, with a focus on building a product and user experience that has a real measurable impact. He has previously presented at events such as South by Southwest (SXSW) and The Next Web Conference, and has guest lectured at Princeton, Columbia, and Amsterdam University of Applied Sciences.
Read more about Robert on his websiteor watch his presentation on Karma on CNBC: