Ruben Horbach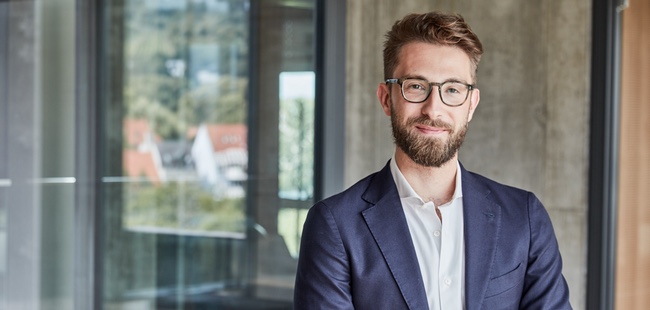 Ruben Horbach is an experienced innovation strategist, futures researcher and sought-after international speaker. With more than a decade of experience, he has a unique perspective on the rapidly changing technology landscape.
As Head of Innovation at Somo, he was responsible for the Innovation Labs in London and New York with clients such as Audi, Goldman Sachs, Easyjet and Burberry. As Strategic Innovation Director at Etecture he contributed to major digital transformation projects in the mobility sector in Germany for Daimler, BMW and Volkswagen, among others, and created new innovation propositions at Dentsu as Innovation Consultant and at Gravity as Innovation & Strategy Director.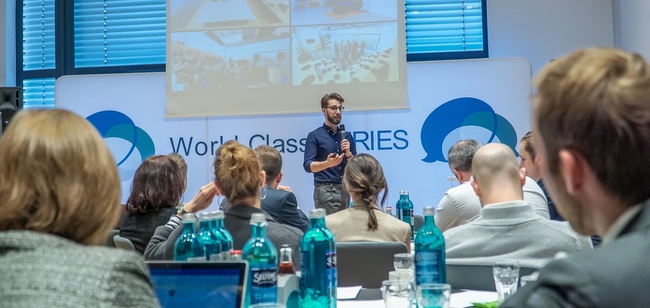 Ruben excels at demystifying future technologies. He knows how to keep an overview of relevant trends and developments, to link this to the society and organizations of the future and he knows how to tell this in an inspiring and energetic way. The topics that he discusses vary, but all have to do with the (future) digital world. Think of: The Metaverse, Web3, Decentralization, NFTs, Augmented, Virtual and Mixed Reality, Artificial Intelligence, Synthetic Media, Spatial Computing and new interfaces.
Technological disruption is happening in every segment of our society. Digital technologies are inextricably linked to the core of our society and new developments follow each other in rapid succession. It's almost a full-time job to keep track of what's happening. But necessary. Particularly to keep track of the impact of these new technological developments on society and on your organization. Are you ready for the future?
His presentations are highly rated. Ruben speaks on national and international stages. He has spoken at Audi, Philips, ING, Emerce, PostNL, De Rijksoverheid, Katapult, De Politie, GP.Bullhound, SIDN, Global Climate Action Summit and GO>TechWorld, among others.
Ruben Horbach at GoTech World: Augmenting Reality: Is AR Becoming The Next Big Tech Platform?

Testimonials:
Ruben's excellent presentation skills are beyond dispute. With his incredibly positive charisma and eloquence, he quickly captivates any audience. It was a pleasure to experience how he manages to convey very complex issues in a simple and understandable way, using vivid examples, carefully selected images and his extraordinary intuition for his audience.
— Matthias Schmidt, Chief Digital Officer // HEO GmbH
Ruben as a speaker at our IT Innovation Day was inspiring, his energy and belief in progress and positive opportunities contagious. Highly recommended if you want to break through familiar frameworks and discover the future.
— Volkert Deen, Editor in Chief // IDG Netherlands
Ruben has a broad field of knowledge and always thinks in terms of potential, always progressive, always innovative and always with a creative twist. He is always looking for new possibilities and improvements to the status quo. His stories are inspiring, his energy contagious and his presentation skills excellent.
— Ross Sleight, Chief Strategy Officer // CI&T