Ruben Nieuwenhuis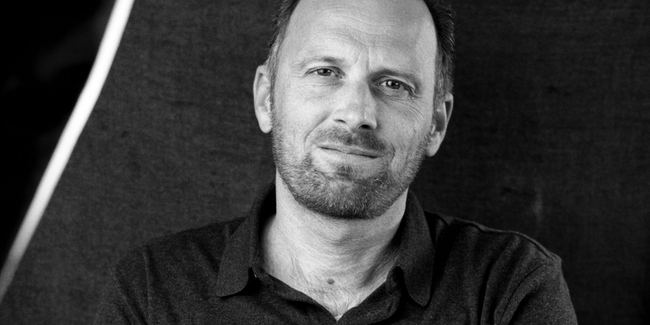 Ruben Nieuwenhuis is managing director of TechConnect, an initiative of Amsterdam Economic Board, Booking.com, Rabobank, TomTom and the educational fund CA-ICT. TechConnect is concerned with educating tech talent in the metropolitan area of Amsterdam.
Not only will there be more vacancies in tech in the near future, the tech industry must also be more diverse. Code written by a diverse team is qualitatively better and organisations benefit if their programmers are as diverse as their clients. As a result of progressive growth and development of new technologies, the economy and the labour market change rapidly. Its impact on organisations, humans and societies is getting bigger. Digitalisation enters the traditional professions and professions that are not directly labelled as 'tech'. More and more, 'tech' is embedded in sectors and education levels. Everyone is concerned with it. Everyone is needed to fill in these tech jobs.
TechConnect wants to increase the equality of opportunity and diversity on the tech labour market and its goal is to educate 50.000 people from underrepresented groups and make them compatible for this market.
Besides his role at TechConnect, Ruben is Ruben honorary board member at Codam, non-executive board member at Growth Tribe Academy and president of the International Advisory Board of the metropolitan area of Amsterdam. In the past, Ruben was managing director of StartupAmsterdam and co-founder of Stichting CodeUur.
Ruben speaks about the importance of diversity in tech and mostly how we can make tech into something that is for everyone. As managing director of TechConnect and former private lead of StartupAmsterdam, he knows how big the need is for talent at startups, scale-ups and tech teams. With the programme TechConnect, he works on specific initiatives on a daily basis, to activate and engage underrepresented groups to tech education and tech jobs. With personal anecdotes, he makes clear what the obstacles are, what bias exists and how everyone can play their part.