Simone Brummelhuis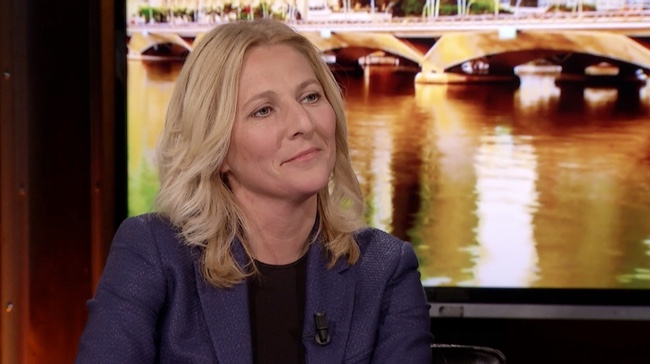 Simone Brummelhuis is founder of The Next Women, providing access to capital, programs, resources and networks for female entrepreneurs and founding investor of the The Next Women Crowd Fund.
Simone is supervisory board member of The Telegraaf Media Group and board adviser with several startups (a.o. LendaHand, Storecove), with Xs4all (till 2015), Astia Accelerator (she was VP Europe), The Entrepreneur Centre at the Erasmus University (and Startup Coach) and the European Commision's Face program supporting young entrepreneurs. She is on the investment committee of the Oxfam Novib Impact Fund, the Business Development Fund of the Erasmus University and on the Proposition Committee for SME Financing of the NLii.
She is co-founder of IENS, the largest online restaurant platform in the Netherlands (sold to Tripadvisor in 2014). Simone has an LLM from Columbia University and worked previously as attorney with Skadden, Arps and Loeff in Amsterdam and New York.