Steven van Wel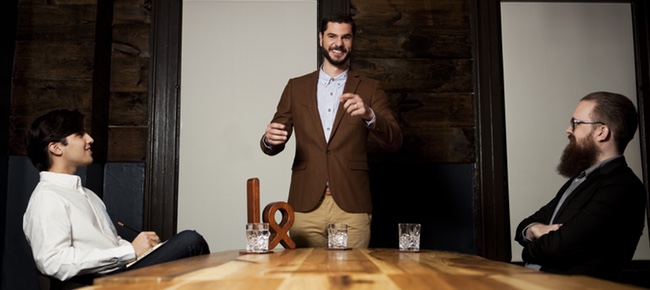 Entrepreneur by complexity
Steven van Wel is the founder and CEO of Walter Living. He has a habit of tackling complex systems and convoluted processes head-on and boiling them down to their essentials to arrive at a solution. This solution is often a new business.
The need to simplify things has led Steven to co-found multiple startups. He started his first company, a real estate development firm, when he was 19 years old. In 2007 he founded Marvia, a service that automates the creation of marketing material. The company was acquired by PostNL (The Dutch Royal Post) in 2011.
After the acquisition, Steven decided not to continue working at PostNL, but founded a new company called Karma. Karma is a mobile provider that lets people take wifi with them wherever they go. Karma's mission was simple: to make internet access on every device better than ever before.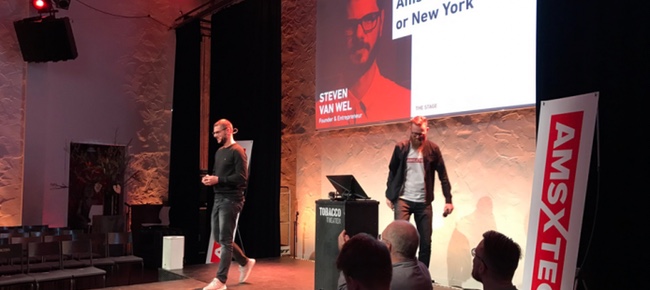 Karma started in Amsterdam in January 2012. In February 2012 it was invited by David Tisch to join the famous accelerator programme Techstars in New York City (Steven had to decide within 48 hours). Through Techstars Karma received a network of mentors, guidance on how to do business in the US and the necessary funding. His US investors taught him how to think big.. but they also threw him out of his own company in 2016.
Steven talks about running a startup in Amsterdam (NL) versus running a startup in New York City (US). He shares his thoughts on how to build a company, how to set up a brand and a product that people love, how to set up a growth strategy and how to always think bigger. And maybe the best part: his stories about the ultra-fast startup scene in New York City.
Steven at TechCrunch, 2016

Steven van Wel, Google StartupGrind Global, 2016

One minute wonder