Tendayi Viki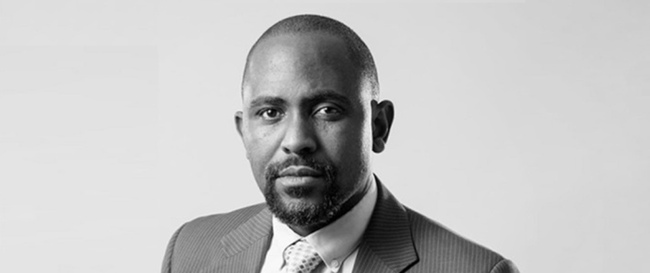 Dr Tendayi Viki is the Founder and Principal Consultant at Benneli Jacobs, a strategy and innovation consultancy firm that helps companies develop their internal ecosystems to innovate like startups. He holds a PhD in Psychology and an MBA. He is the author of two books: The Corporate Startup and The Lean Product Lifecycle.
He has worked as a consultant for several companies including American Express, Pearson, Standard Bank, The British Museum, The World Bank, General Electric and Whirlpool. He is also a Contributor at Forbes Magazine.
Dr Viki co-designed and helped implement Pearson's Product Lifecycle which is an innovation framework that won Best Innovation Program 2015 at the Corporate Entrepreneur Awards in New York. Pearson is the world's largest education company with over 35 000 employees worldwide.
In his early career, he spent 12 years as an academic at the University of Kent (UK), where he is now Honorary Senior Lecturer in Organizational Psychology. He has also been a Research Fellow at Stanford University and Research Assistant at Harvard University.
Dr Viki has co-founded several companies including Tasksauce, Book Editions and Research Innovations. In his 'spare time', he mentors and advises startups for several accelerators and incubators including Rockstart Accelerator, The Startup Foundation and Blue Whale Ventures.
"Tendayi spoke at our annual Digital Days; he did an amazing job. Really outstanding presentation."
—-Signe Frank-Læssøe, Business Development Manager, Egmont
"A brilliant speaker who is able to get the attendees out of their comfort zone with a joke and a twist. That paves the way for acceptance. His presentation is to the point, sharp, professional, fresh and above all digestible for the attendees to work with in their business environment."
–Corine van Winden, CEO PETS International

Tendayi Viki, Lean Day London 2014

Dr. Tendayi Viki – Corporate Innovation Strategy: How Lean Connects Deliberate and Emergent Strategies (Lean Day London 2014) from NeoInnovate on Vimeo.