Tessa Steenkamp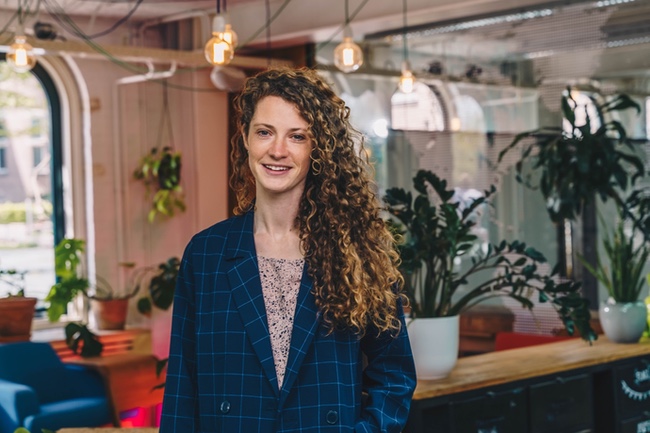 Tessa Steenkamp is an urban interaction designer, which is a cross between an urban planner and an interaction designer. She obtained her bachelor's degree in Industrial Design from TU Eindhoven and her master's degree from the Architectural Association in London in 2014. Tessa is trained as an architect, but mainly watches people use buildings and apps for their interactions. After working for a while at UNSense, among others, Tessa recently founded her own agency; Bits of Space.
The physical and digital worlds have long since ceased to be parallel – and often even get in each other's way. Online platforms often have major consequences in the physical city, and vice versa: the city and buildings are not designed to facilitate our changing, digitally-driven behaviour. How can we cross the traditional boundaries of physical and digital design, and instead take the human experience and public values as starting points?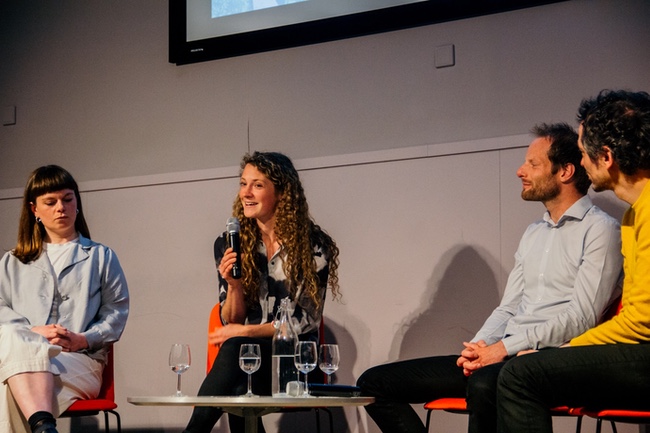 Crossing all scales – from bit to building and from cell phone to the city – Tessa provides insight in the participatory energy transition ('How full is our neighbourhood battery today, and how can we together feel ownership and adapt our behaviour?'), office design in times of hybrid work culture ('Now that everyone works remote, how can we bring back spontaneous encounters?'), and the future of mobility ("If not for cars, what do we want to use our streets for?").
Tessa provides insight in the future of living in the city, illustrated by her own design and research projects. She talks about smart cities – or rather spatial technologies – and takes us along in imagining desirable and undesirable versions of our near future.