Thomas Brok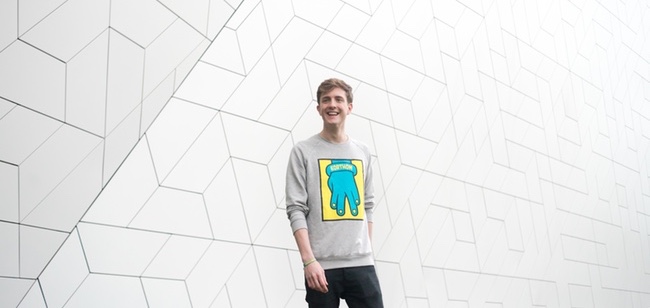 Thomas Brok is YouTuber, Entrepreneur and student New Media & Digital Culture at the University of Amsterdam. He reaches and entertains thousands of people via his YouTube Channel KORTHOM. He is often asked by companies to present or to (live) vlog at their conference.
When he moved to the US via his school exchange programme, Thomas discovered the YouTube world in the US which inspired him to start his own channel. He even made the Dutch news with a couple of viral video's. Later, he started his Dutch channel Korthom.
Thomas talks about YouTube and the change from regular TV to online platforms.