Tom de Bruyne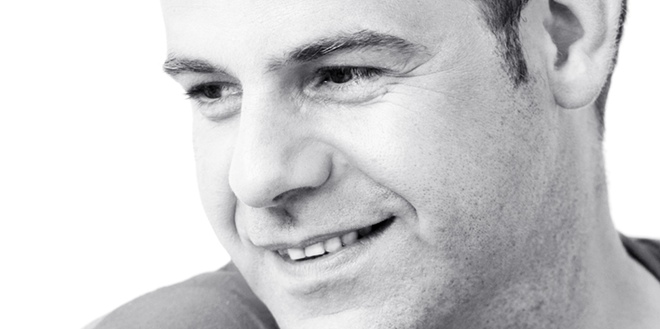 Tom De Bruyne is co-Founder of SUE Behavioural Design, an Amsterdam-based Behavioural Design Consultancy. He also co-founded SUE & The Alchemists with former Minister and Secretary of State Klaas Dijkhoff.
His companies work for brands, banks, organizations, governments and politicians around the globe to win customers, get voters, inspire and giving citizenship. SUE works in front and behind the screens for organizations as UNHCR, Heineken, Amnesty, Oxfam, Clinclowns, several departments at the Dutch Government, Sony Music, Rabobank, ABN AMRO bank, Randstad, Talpa Radio and the Dutch Liberal Party VVD and the Belgian Socialist Party, amongst many others.
Tom is Tedx speaker and leading columnist in the leading Dutch Marketing Magazine Adformatie. He's an elected Fellow at the Economics Department of the University of Leuven in Belgium.
Tom has a clear view on marketing, branding and campaigns: designing behaviour, to seduce and persuade, to trigger and convert. To find matches between brand goals on the one hand and the opportunities of the web on the other hand, using the web as a communication, mobilisation, peer2peer, social networking, and networked knowledge management tool.
He just loves to rant on the future of marketing, of advertising and of brands in the digital era.

The Future of Innovation is Psychological, UBX19

Designing strategies for crafting a killer creative culture. Tom de Bruyne at the 4th European Creativity Festival

Tom de Bruyne at TEDx Delft