Tom de Bruyne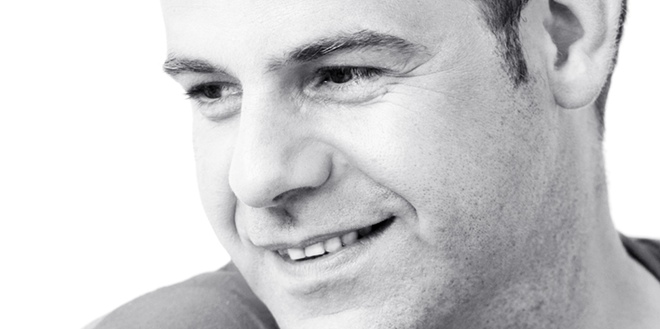 Tom De Bruyne is partner and creative director at the Amsterdam based campaign agency SUE. He is an expert in persuasion design, persuasion psychology, marketing, marketing strategy, brands, innovation and advertising.
SUE designs remarkable brand behavior by creating services and content for brands and subsequently building audiences around it. From a clear vision on marketing and brands in an interactive world, Sue creates opportunities for brands to connect with the consumer in a new context. Digital is a revolution in behaviour, not in media and ideas that aim at persuading the connected consumers need to be smart. Sue Amsterdam, works for G-star, Oxfam and Arla Foods.
Before SUE Tom was the managing director at Boondoggle Amsterdam. Boondoggle was elected as best interactive agency of 2011 at the annual Dutch SpinAwards. Also, the agency won numerous national and international awards for campaigns for clients such as Nike Europe, KLM and the Dutch Government.
Tom has a clear view on marketing, branding and campaigns: designing behaviour, to seduce and persuade, to trigger and convert. To find matches between brand goals on the one hand and the opportunties of the web on the other hand, using the web as a communication, mobilisation, peer2peer, social networking, and networked knowledge management tool. Tom is guest lecturer at Rotterdam Business School and an elected fellow at the University of Leuven.
He just loves to rant on the future of marketing, of advertising and of brands in the digital era.

The Future of Innovation is Psychological, UBX19

Designing strategies for crafting a killer creative culture. Tom de Bruyne at the 4th European Creativity Festival

Tom de Bruyne at TEDx Delft