Victor van Tol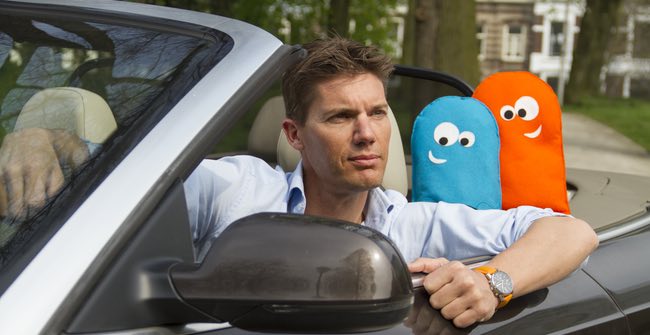 Victor van Tol is CEO and co-founder of SnappCar; the largest online platforms for peer-to-peer car rental in Europe, with 800.000 participants.
Victor is a disruptive entrepreneur who wants to make a difference in the world. More shared cars equals less cars on the road, less CO2 emissions and more social cohesion in neighborhoods.
Victor speaks about SnappCar becoming the leading peer-to-peer car sharing community in Europe, and it's position as social enterprise.
More information on Victor van Tol on his Dutch profile.