Wendy van Ierschot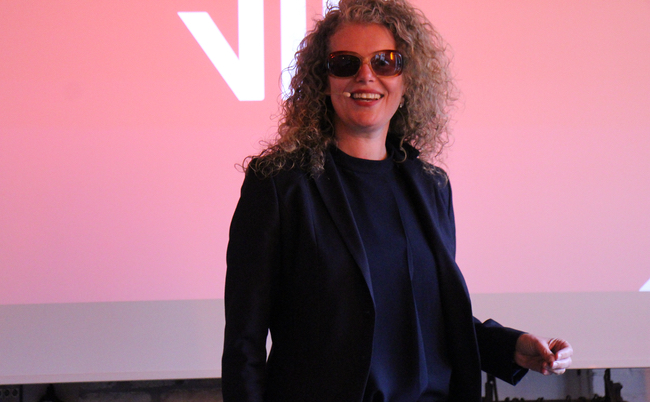 Wendy van Ierschot is HR strategist, Entrepreneur, Technology investor and Scale-up coach. She is the founder of Vie People, an HR company specialised in scaling-up and a well-known technology investor in HR startups. Wendy is an unshakable enthusiastic optimist who believes in a bright future for organisations and teams. She believes in our ability to change the world. Now let's go do that.
Wendy understands and has analysed the remarkable patterns that every scale-up goes through in their journey from 1 to 150 employees, which are, from an HR perspective, the most difficult years. She is the author of the Adaptive HR Model for Scaling Companies. This model helps growing companies to figure out what part of the people operations to focus on at their particular stage of growth.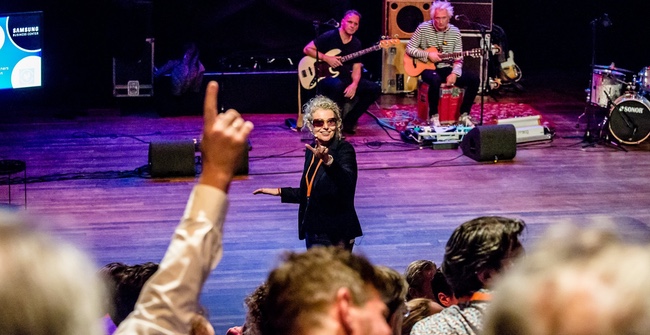 The foundation of Wendy's work is her collection of companies and initiatives which combine smart HR services for scaling companies (VIE People), Human behavior research-based training and speaking agency (Maven at Work), European Investment Fund backed investments (VIE Tech Capital) and Europe's largest HRtech meetup with 2200 members.
Wendy has received several prices and honourable awards, amongst others: Enterprising Women of the Year Award 2014 (USA), FD gazelle 2015 (Dutch financial newspaper list with fast growing companies) and she is listed as the Next Women 2017 & 2018 (most influential and successful business women in the Netherlands).
Wendy also holds several board positions. Her personal mission is to make sure all people have meaningful jobs, work on inspiring goals and develop themselves everyday (you won't start a war, be too judgemental or depressed when you have a meaningful job, you're learning everyday and you contribute to an inspiring goal).
Her speaking topics include:
How to design the workforce that makes your company excel and change the world.
In this talk Wendy explains the stages of growth and the accompanying HR strategies. The importance to understand in what stage of growth your company is, in order to implement the right strategy for your people to excel. Design the HR road to scale up. From recruitment to talent development and meaningful jobs for everyone, to leadership development.
The HR tech landscape, what is available and when to use which tools? Using technology to measure and analyse your workforce. In this talk Wendy shows some in-depth overviews of the HR tech landscape: What HR tech tools to use in which stage of company growth on all aspects of the employee journey: Talent management, Performance management, Onboarding, Organisation development, HR analytics. Wendy explains what tools area available, in which cases to use what technology and in which cases you should avoid technology altogether.
Speaking at TNW2019: