Wilbert van de Kamp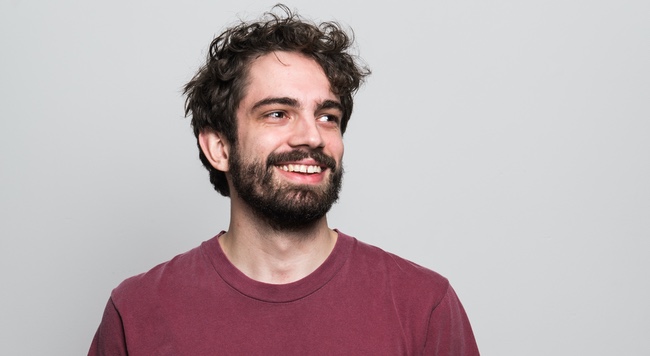 Wilbert van de Kamp is creative and entrepreneur and is known for his practical approach: no abstract views, short-term campaigns or think tanks. He just starts with the right people and a good plan, and he is in it for the long run.
He is the founder of Omapost, an app that allows you to send personal postcards by mail. He started this for his own grandmother. For people who no longer have a grandmother, he added the function adopt-a-grandma. In this way he tries to keep young people in contact with older people in an easy and accessible way.
In 2020 he set up juiststraks.nu, to help people keep the good intentions that they initiated during the Corona crisis.
Wilbert participated in the Slow Food Youth Network (SFYN) Academy. After completing the academy, he joined the organization and organised the Food Film Festival. This also resulted in the talk show "Als warme broodjes", a series of events dedicated to the food system and entrepreneurship. In the cooking programs "Wilbert kookt Wad" and "Koken met Knollen" Wilbert shows how to prepare the most delicious dishes with local products.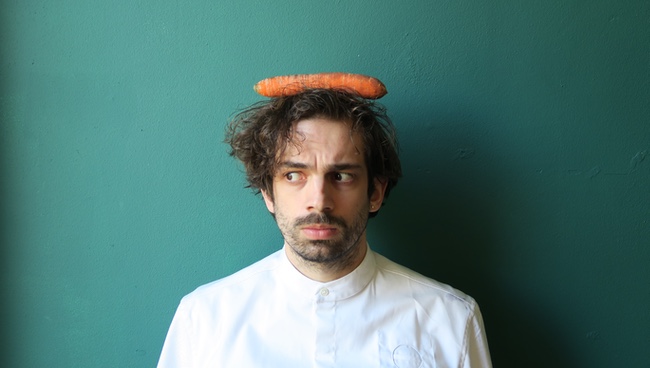 Wilbert is involved in many different projects: he helps entrepreneurs at Innofest, writes a column about sustainability at Lazarus.nl and links farmers to restaurant owners with a project called Lokaal Kilo's Schuiven.
Wilbert regularly presents and organizes talk shows: he presented the Popgala Noord, the brand new Forum Groningen and "De Linkse Mannen Lossen Het Op".
When would you ask Wilbert? Wilbert can help you if you want to make ideas better, if you want to carry out ideas, if you have no idea, if you want to talk less and do more, and if you are looking for a presenter for a talk show, a conference or another (TV) program.