Willa Stoutenbeek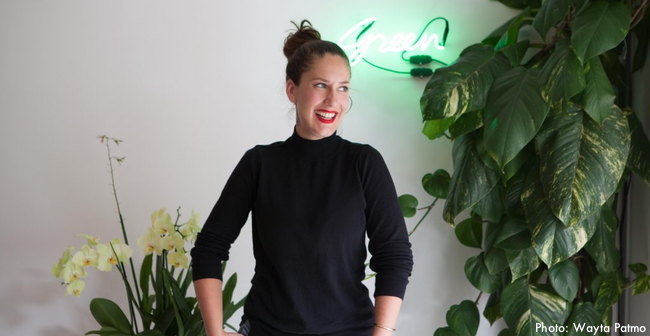 Willa Stoutenbeek (1982) is founder and Creative Director of W.Green, a Branding & Communication agency focusing on sustainable fashion, food and lifestyle.
Willa's impetus for change came in 2010, when the denim company she was working for went bankrupt and her professional life was completely upturned. She took the opportunity to step back and really examine herself, the work she was doing, and her contribution to the world.
She seized such an opportunity, and the result was W.Green. Having seen the failures of the fashion industry up close and in person, Willa finds herself drawn to modern, conscious brands and initiatives, translating their message into identities, brand stories, visuals and branded content.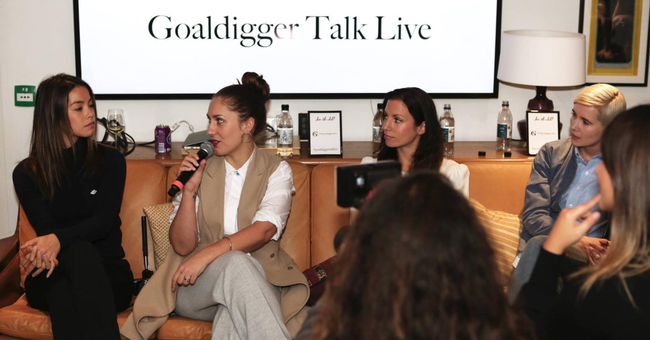 Her roots in fashion are deep and strong, and her personal approach to fashion includes finding a way to champion both beautiful and sustainable products and their stories. W.Green's motto is 'Ethics + Aesthetics.'
Willa is often featured in the leading Dutch magazines such as Vogue, Glamour, ELLE, Marie Claire, Grazia and Happinez as well as in National Newspapers. She has been nominated for the Marie Claire Sustainable Award, the Red Hot Women Award and was Awarded with the Glamour Woman of the Year – For a Better World Award. She appeared on Dutch National TV several times as an expert on Sustainability and also gave a TEDxTalk about her journey into Sustainable Fashion. Willa is frequently asked as a public speaker, on panel discussions and moderator on the subjects; sustainable fashion, entrepreneurship, branding, communications, sustainability and conscious living. Next to public speaking she also teaches and hosts workshops on the same subjects.