Xander Slager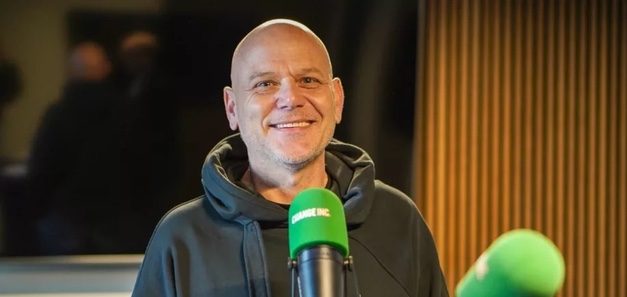 Xander Slager is co-founder of New Optimist, a social enterprise that produces circular clothing in Amsterdam.
As a startup entrepreneur, Xander has been working in the fashion industry all his life, including 12 years in China. Here he saw that the current sustainability initiatives are not going to change the industry any time soon. Like most industries, the clothing industry is primarily about growth and profit (with exceptions) and all major clothing brands have their products made in the countries with the lowest labor costs. This leads to an industry with ever higher volumes and lower prices. The social and sustainable aspect comes later. Many organizations want to change, but the changes that are subsequently implemented are marginal, are introduced too slowly and tend towards greenwashing. For real socially and sustainably produced clothing, a system change must take place.

Social entrepreneurship
With New Optimist, Xander shows that this is possible. New Optimist has set up the entire chain locally, from design to production to distribution. This makes it easier to keep track of and grip on the entire chain. As a socially engaged company, New Optimist also hires people with a distance to the labor market, who receive training and a contract.

Sustainable and circular
Through the choice of materials and following the circular design and production principles of the Ellen Macarthur foundation, New Optimist clothing is made to be truly circular. In 2023, New Optimist introduced a deposit system to close the loop: when you return the clothing to New Optimist you get your deposit back and the materials are guaranteed to be reused and do not end up as waste. Thanks to the smart digital support of the entire process, the deposit system could be introduced and the clothing can be produced efficiently.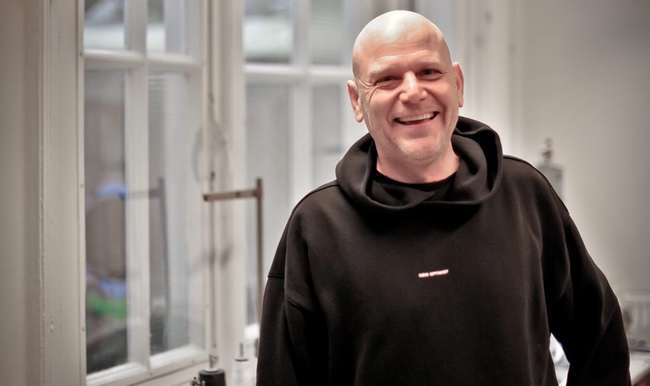 Steward Ownership
Finally, New Optimist works with the Steward Ownership model, a business form in which not profit maximization, but the mission of the company is central. This is achieved by splitting the financial interests and control within the company and by capping the financial upside for all shareholders, founders and investors. Eventually, New Optimist will become wholly owned by a foundation. Due to this financial handbrake, the focus is no longer on "more, more, more…" and the social and sustainability ambitions are safeguarded in the longer term.
Xander talks about system change, Steward Ownership and circularity.