There is now a global consensus that innovation is the best way to drive sustainable growth within companies. This interactive Masterclass is an introduction to Lean Startup Tools and how these can be used to spark innovation within your company. It focuses on two main themes: Business Model Design and Running Experiments. After the Masterclass, attendees will walk away with a practical toolbox that they can immediately apply to drive innovation within their company.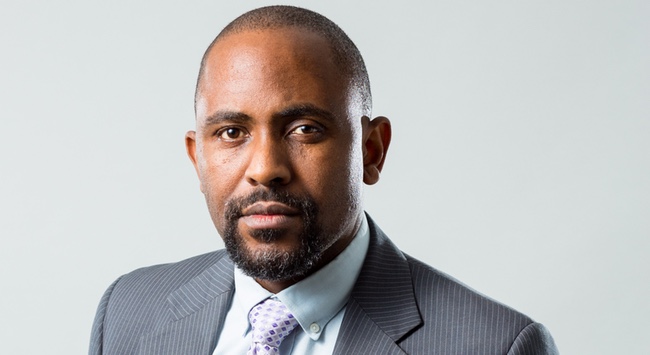 For whom?
This Masterclass is for everyone who is on the frontline of innovation in companies: product managers, designers, product owners and UX designers. The Masterclass is also recommended for management and leadership who want hands-on experience of how Lean works.
Program
This will be a half-day Masterclass punctuated by a brief coffee break. The following topics will be covered:
–Introduction to Lean Innovation. A short session introducing lean startup and Design Thinking principles.
–Business Models. A workshop activity using the business model canvas to design new business models for your products.
–Coffee Break.
–Experiment Design. A workshop activity focused on identifying and creating tests for assumptions in your business models
–Start Tomorrow. A short session on how to take the learnings from the day and start applying them in your companies.
–End of Masterclass – Q&A
Results
At the end of the Masterclass, attendees will:
– Understand the principles of Lean Innovation and Design Thinking.
– Be able to use the business model canvas to design innovative business models for products within their companies.
– Be able to analyses business models for risks and assumptions.
– Understand how to transform business model assumptions into testable hypotheses.
– Be able to design simple tests and experiments to test business model assumptions.
– Understand how to take the Lean Startup toolbox and apply it to their business straight away.
Book this Masterclass
For more information and bookings:

Mail Tessa Sterkenburg – tessa@thenextspeaker.com
Or call +31 20-8202131
About Tendayi Viki
Dr Tendayi Viki wears many hats as an academic, author, entrepreneur and consultant. He holds a PhD in Psychology and an MBA. He is currently Senior Consultant Product Lifecycle in the Chief Product Office at the FTSE 100 education company Pearson and he is working on his new book: The Corporate Startup, How Large Enterprises Can Implement Sustainable Disruptive Innovation. He is also Adjunct Faculty at the University of Kent (UK) where he teaches Organizational Psychology. More information on Tendayi Viki.