Maartje Blijleven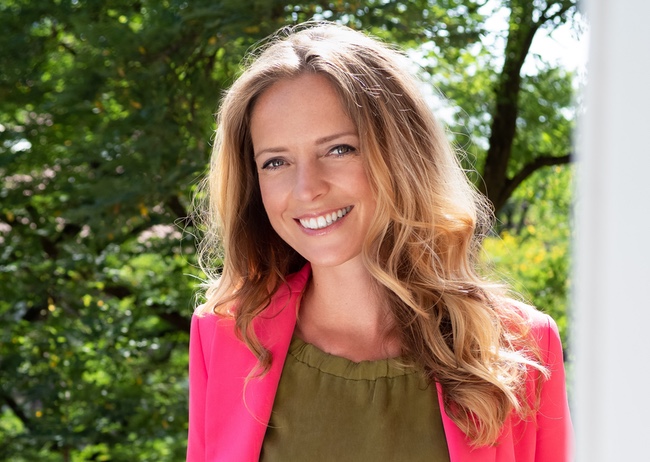 Maartje Blijleven is the founder of We love communities and co-founder of IncludeNow and WomenTalkTech. Further, she works as a digital consultant and advises organisations on their (digital) communication, marketing and digital transformation.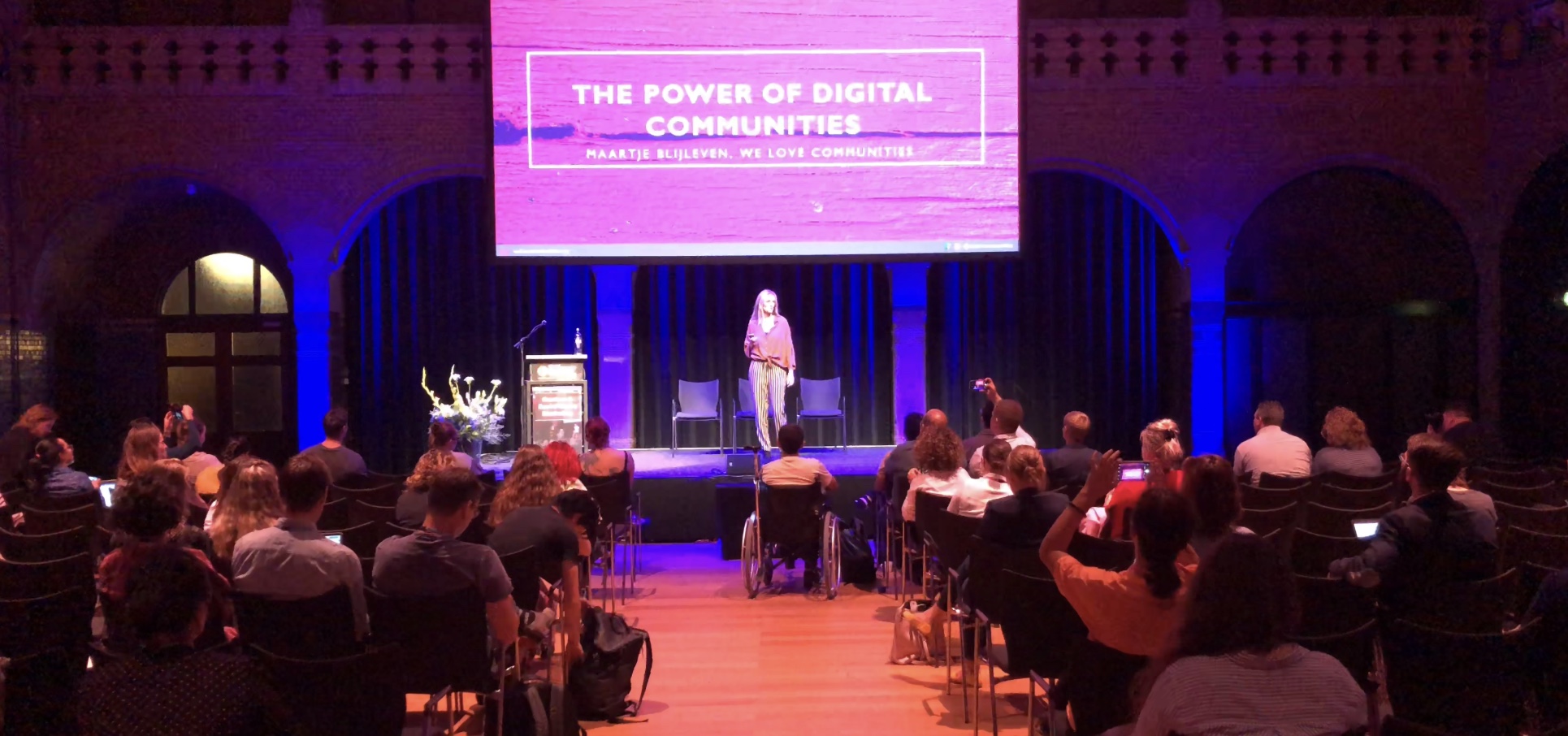 Maartje has over 18 years experience in digital and is very familiar with the digital ecosystem. She enjoys sharing her digital knowledge and helps brands and agencies to take their digital marketing communications to the next level. For example by (re)writing the strategic and operational marketing, communications or content strategy, community strategy, managing a complex digital project or setting up a new business unit. Furthermore, she is a strong communicator with excellent teambuilding skills. Earlier she worked for companies like Endemol, KLM, Nationale Postcode Loterij and Schiphol. Maartje has a special preference to work for companies that apply Corporate Social Responsibility.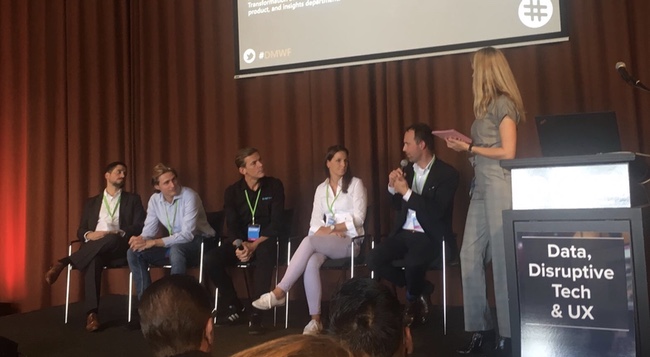 Maartje is currently researching successful digital communities and is interviewing community experts for her research. The interviews appear in her book 'We Love Communities', that has been published in September 2019.
Maartje speaks about Communities (why are they important to you as a professional and how can you easily use communities to remain relevant as individuals, professionals and companies?), Digital Technology (travel through the world of digital technology in a time frame of two hours and learn which trends and developments in the past, present and in the future are interesting for running your business) and about Diversity in the creative industry (how do we stand for facts and figures? What are examples of diverse and inclusive campaigns and initiatives?).