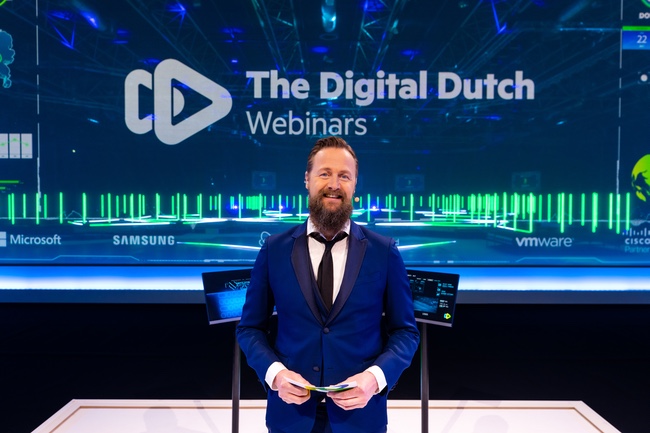 When Barack Obama was the keynote speaker for the Future Leadership Summit in Amsterdam, the organization chose Jim Stolze to be the moderator of the entire event. It was a spectacular day of inspiration and the event won several awards that year.
Jim Stolze learned the art of event moderating during his long collaboration with TED.com. Selected as one of their twelve ambassadors worldwide, Jim Stolze hosted multiple editions of TEDxAmsterdam, TEDxBinnenhof and many spin-off events.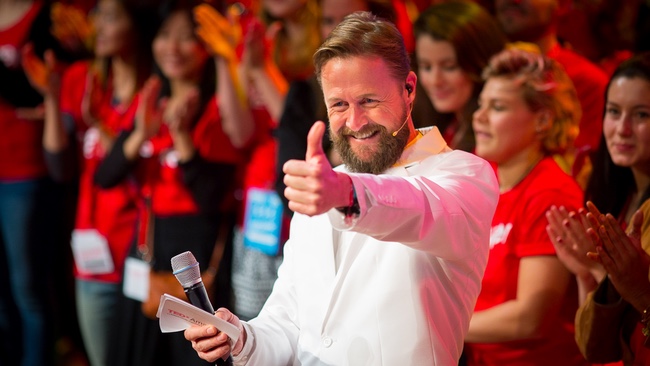 More recently Jim hosted the two day summit of the OECD about Financial Inclusion, the futuristic Brave New World Conference and Agrivision; the industry-leading virtual conference for agri and food change-makers.
Would you like to book Jim as a speaker? Check his speaker page.