Jim Stolze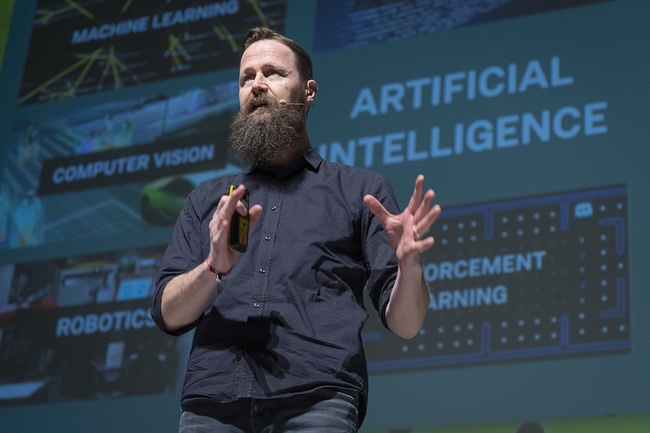 Jim Stolze is a tech-entrepreneur and a prominent figure in the European startup scene.
In 2009 he was approached by TED.com to become one of their twelve ambassadors worldwide. Between then and 2016 he was the driving force behind TEDxAmsterdam and many other TEDx events in Europe, the Middle East and even the Caribbean.
An alumnus from the prestigious Singularity University (California) Jim Stolze is a thoughtleader and changemaker in the field of exponential technologies.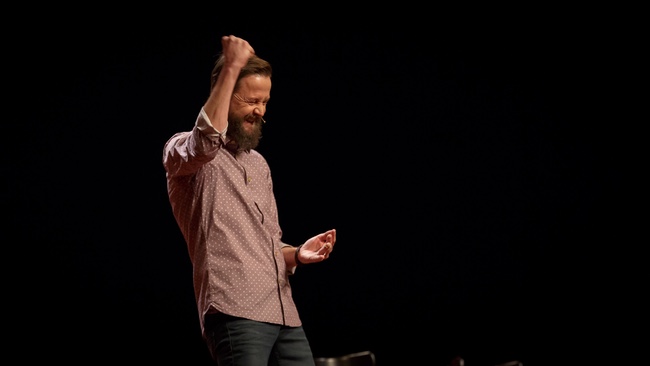 Since 2017 Jim focuses on Artificial Intelligence (AI). With his platform Aigency he connects algorithms from PHD's and startups to data-sets and challenges from big corporates. This initiatieve was labeled by the media as "the world's first employment agency for artificial intelligence".
Forbes on Aigency: 'Who's Afraid Of Artificial Intelligence?'
Jim Stolze speaks frequently to diverse groups around the world. Previous performances include:
Advertiser's Summit in Copenhagen (Denmark)
Content Accelerator in Helsinki (Finland)
Content Accelerator in Budapest (Hungary)
Entrepreneur's Night in Tokyo (Japan)
ICT Summit in Istanbul (Turkey)
MPI Conference in Düsseldorf (Germay)
NEXT Conference in Berlin (Germany)
PETS Forum in Prague (Czech Republic)
SME Envoy Meeting in Paris (France)
TED University in California (United States)
TEDxMuscat in Oman
United Nations in New York (United States)
Jim Stolze at TEDx Amsterdam 2017: