Jim Stolze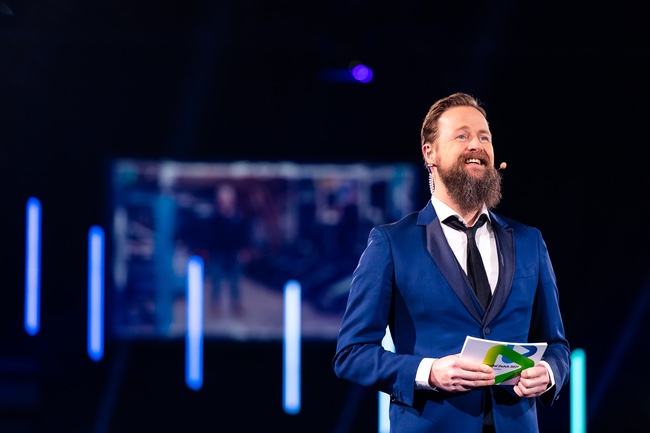 Jim Stolze is a renowned entrepreneur with an incredible track record when it comes to public speaking about tech and innovation.
His presentations include AI (artificial intelligence) and how organizations can become more innovative. Jim Stolze knows like no other how to emphasize the importance of data-driven working without losing sight of the human dimension.
Looking for an interactive session? Book a tech quiz with Jim Stolze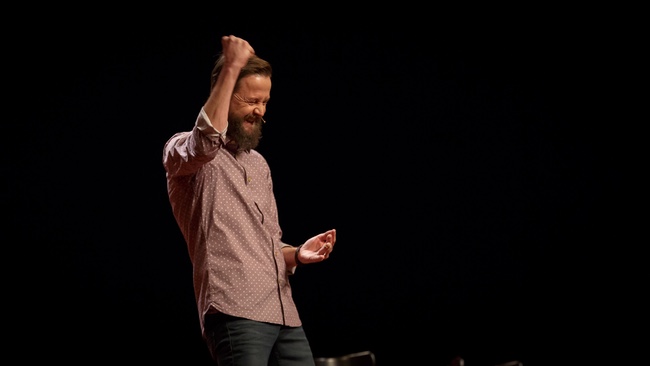 Background
Jim Stolze learned the art of public speaking from the worlds greatest during his years of collaboration with TED.com. Selected as as one of their twelve ambassadors worldwide, Jim was at the helm during the successful editions of TEDxAmsterdam. He also participated in TEDx events in the Middle East, the Caribbean and the United Nations in New York.
However, Jim is best known as a tech entrepreneur. With his company Aigency, he built AI systems for Heineken, Talpa and the Ministry of VWS, among others. Other organizations, including the AFM and the Department of Defense, regularly hire Jim for "AI and Surveillance" training.
Guest lecturer
* At Singularity University, Jim Stolze provides AI training;
* At JADS and the UVA, Jim Stolze inspires students in the field of entrepreneurship.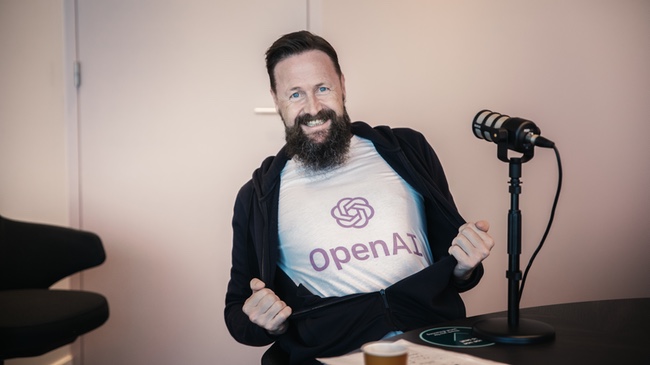 In 2019 his book: Algorithmisering, wen er maar aan! , came out and was in the management book top 10 for more than a year. Jim realized early on how big the impact of AI will be. That is why he took the initiative for The National AI Course, a free course for all Dutch people about the operation and basic principles of AI, with which more than 300,000 people have been reached.
Check here if you'd like to ask Jim as a moderator.