Ikenna Azuike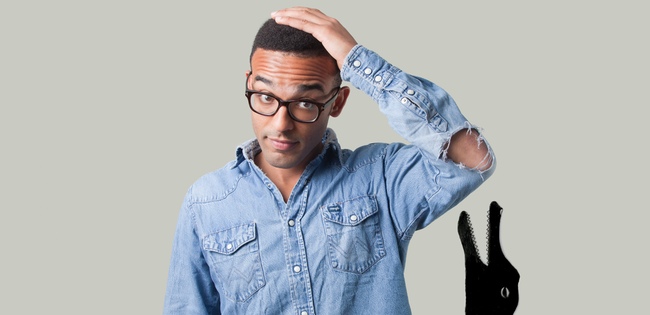 Ikenna Azuike is internetpersonality, video blogger, internetondernemer en tv-presentator, gespecialiseerd in duurzaamheid.
Hij heeft de YouTube show What's Up Africa en is een van de oprichters van Strawberry Earth.
Zie zijn Engelse profiel voor meer informatie.
Testimonials for Ikenna Azuike:

Ikenna did a great job as the moderator for our FWF Annual Conference. He managed to stay true to his fun tone of voice without disregarding the serious topics that outlined the day. This came across with audience: many people shared their enthusiasm about Ikenna and wanted to know where to book him. And very important is that not only his performance is good, he's also a nice person to work with!– Lisa Hardon, Fair Wear Foundation
Ikenna Azuike – Showreel 2021 from Jollof Rice Productions B.V. on Vimeo.