Lauren Razavi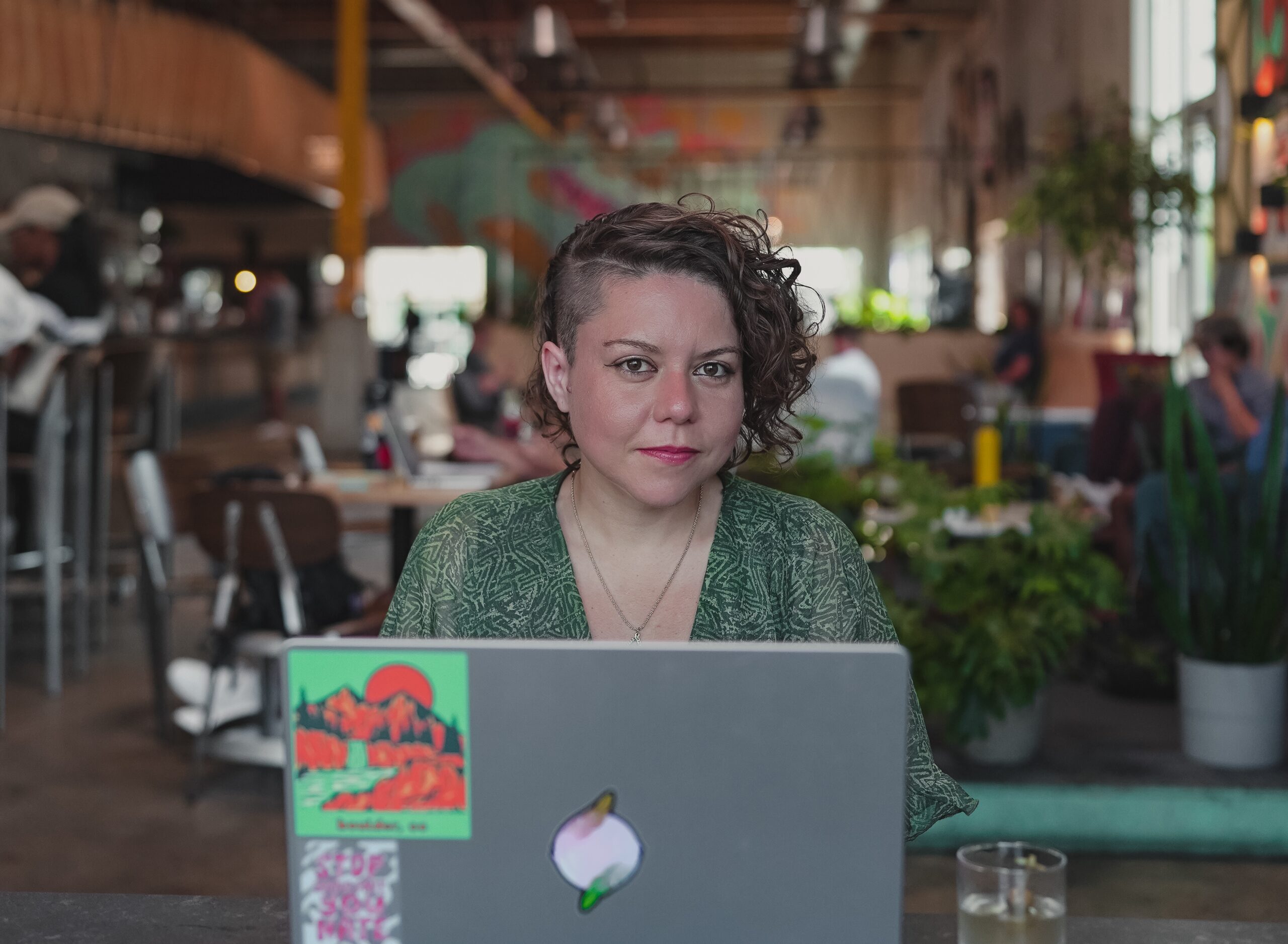 Lauren Razavi is directeur speciale projecten bij SafetyWing, wat een een alumni van Y Combinator is en een all-remote technologiebedrijf. Ze werkt daarop het gebied van media, strategie en onroerend goed. Ze is ook uitvoerend directeur van Plumia, de moonshot-missie om een ​​internetland voor digitale nomaden te bouwen – een project dat onlangs te zien was in TIME Magazine.
Lauren was een early adopter van werken op afstand en leeft sinds 2013 als digitale nomade. Tegenwoordig is ze een wereldwijd bekende expert op het gebied van de toekomst van werk en wereldwijde mobiliteit. Ze heeft bij de Verenigde Naties gesproken over kenniswerk en wereldwijd talent en voor grote bedrijven, waaronder Amazon, Emirates, Randstad en Royal Bank of Canada.
Lauren, een Tech Policy Fellow voor 2021 aan het Tony Blair Institute for Global Change, startte een beleidsproject dat overheden adviseert over werken op afstand, digitale nomaden en de toekomst van burgerschap. Ze geeft regelmatig deskundig commentaar aan wereldwijde mediamerken zoals Le Monde, NPR, BBC News, Sifted, Tatler en Condé Nast Traveller.
Lauren, voorheen de hoofdredacteur van Google voor de toekomst van werk, was een veelgevraagde ghostwriter voor senior tech executives en bouwde en leidde externe teams van creatief toptalent van over de hele wereld. In 2021 werd ze door het Influencer Report van Remote.com uitgeroepen tot een van 's werelds meest invloedrijke experts in werken op afstand.
Laurens eerste boek, Global Natives: The New Frontiers of Work, Travel, and Innovation (Holloway 2022), onderzoekt het verleden, heden en de toekomst van digitale nomaden en het "work from anywhere movement". Haar artikelen over business, politiek, technologie en innovatie verschijnen in titels als Wired, The Guardian, VICE en The Atlantic. Ze tweet @LaurenRazavi.
What Most People Get Wrong About Digital Nomads (Deep Dive with Ali Abdaal):

How To Make Friends As A Digital Nomad (Deep Dive with Ali Abdaal):

How to Become a Digital Nomad – Lauren Razavi (Deep Dive with Ali Abdaal):

Testimonials
"Lauren is a relaxed and organised professional. She's well prepared for anything, whether it be a more informal chat or structured lecture. She's very broadly educated and experienced, which makes her an inspiring and highly articulate speaker and partner."
–Sophie Op den Kamp, Managing Director at TNW Spaces
"Not only is Lauren's breadth and depth of understanding around the rapidly shifting world of work razor sharp, but she brings a rare wisdom and gravitas to a discussion. I very much look forward to working with Lauren again."
–Peter Barden, Partnerships Lead at Forward Democracy